We search the murky back waters of youtube to find full concerts and post them to the site weekly, come back every seven days to help us celebrate Full Show Friday's. These shows are of varying quality and may not be here for long so enjoy them while you can...As always, please support the artist every which way, but especially by seeing them live (if they are still playing)...This week...The Isley Brothers!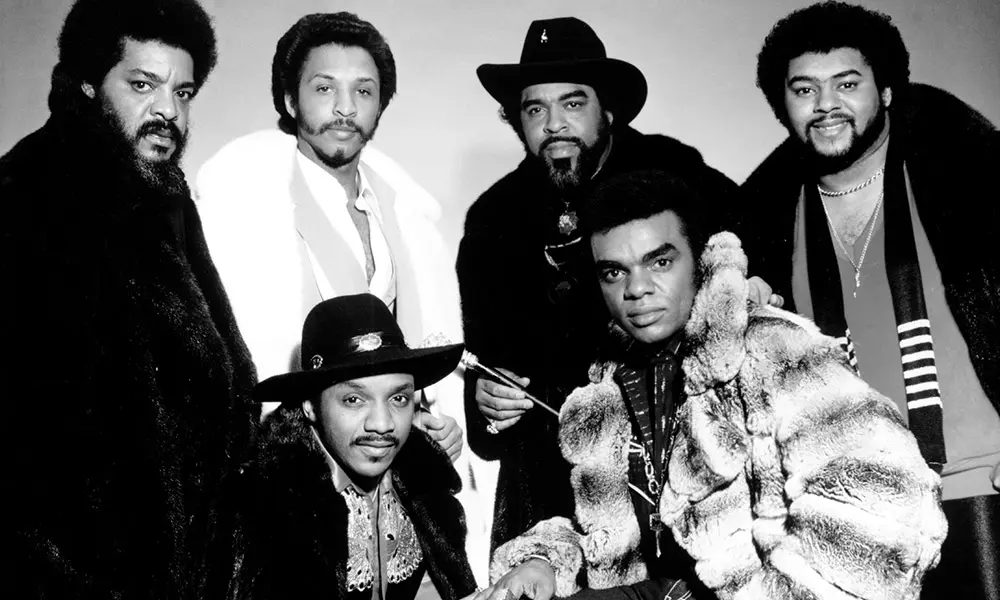 Here are The Isley Brothers playing in Philly around the 4th of July in 2004. Pro Shot, Pro Sound, more info below. Enjoy:
The Philadelphia Welcome America Festival is an annual series of celebrations leading up to Independence Day, held in Philadelphia, Pennsylvania. It is currently sponsored by convenience store chain Wawa. Coverage of events on July 4th airs on NBC10 & Telemundo62. The 6-day festival features multicultural and multigenerational events, including free concerts, fireworks displays, block parties, a parade, and educational activities. Every year a free outdoor concert is held on the Benjamin Franklin Parkway in front of the Philadelphia Museum of Art. The concert is followed by fireworks. The free live performance has been a Philadelphia tradition for more than two decades.[4] Past performers have included notable hometown acts and top selling artists. From The Reelblack Archive. Shared for historical purposes. \
##### Reelblack's mission is to educate, elevate, entertain, enlighten, and empower through Black film. If there is content shared on this platform that you feel infringes on your intellectual property, please email me at Reelblack@mail.com and info@reelblack.com with details and it will be promptly removed.