We are now heading into the new normal with live music during the Covid-19 era. Live shows will need to be flexible and live streaming is a great way to keep music going. Streams have become essential for live music junkies like RtBE. Things are (hopefully) improving on the pandemic front but live streams will be an option for artists during the foreseeable future. We will highlight various shows/streams/virtual events for your viewing and listening pleasure and as a way to help out the artists. You can check out our weekly Full Show Friday series for concerts from the past and as always, please support the artists any which way you can.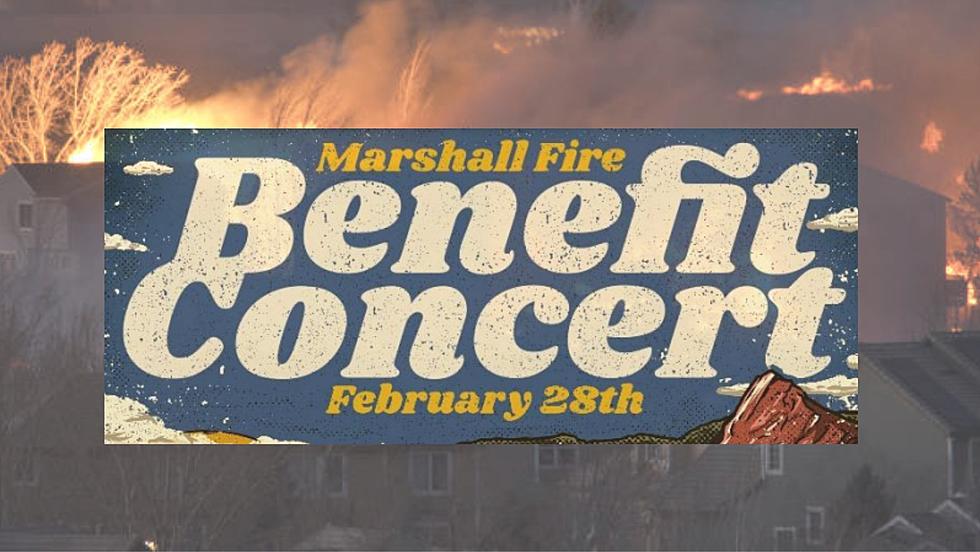 Today we highlight: Marshall Fire Benefit with Brittany Howard, Dave Matthews, Nathaniel Rateliff and More
Grab tickets here
. From the event planners:
AEG Presents: Marshall Fire Benefit Concert hosted by eTown's Nick Forster. Buy a ticket to support those who are impacted by the devastating wildfires in Colorado, All proceeds (including service fees) will go directly to The Marshall Fire Benefit. The pre-recorded concert will feature more than 15 Colorado-based artists and popular national musical acts performing. You will also be able to view the stream on-demand for 24hrs after the broadcast. Sponsored by Amazon and the MDC Richmond American Foundation. MORE ARTISTS TO BE ANNOUNCED SOON!!
Here is some video from Brittany Howard to get excited for the benefit: