Here are our all of our favorite albums of 2021. This is the year end review, all in one place.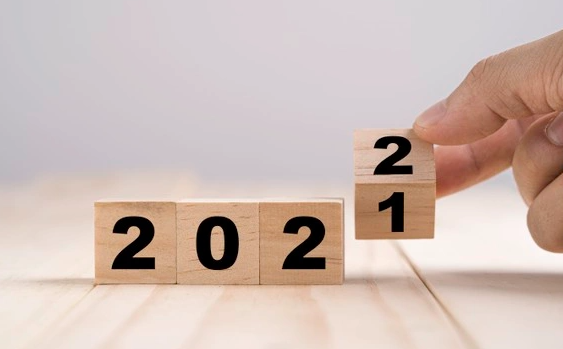 You can find our favorite album cover art, RtBE's favorite archive releases and picks for best live shows. 
Below are our picks for RtBE's favorite albums of the year. It starts with our honorable mentions then moves into our top ten albums of the year. There is a short blurb about the album and a song from it, click on the title to read our full review of the selected records. The focus here is on full albums, not singles, but long playing releases you can slap on and listen to all the way through.
Thanks for reading. Until next year....