Chris Acker
Odd, Ordinary & Otherwise
***and 1/2 out of *****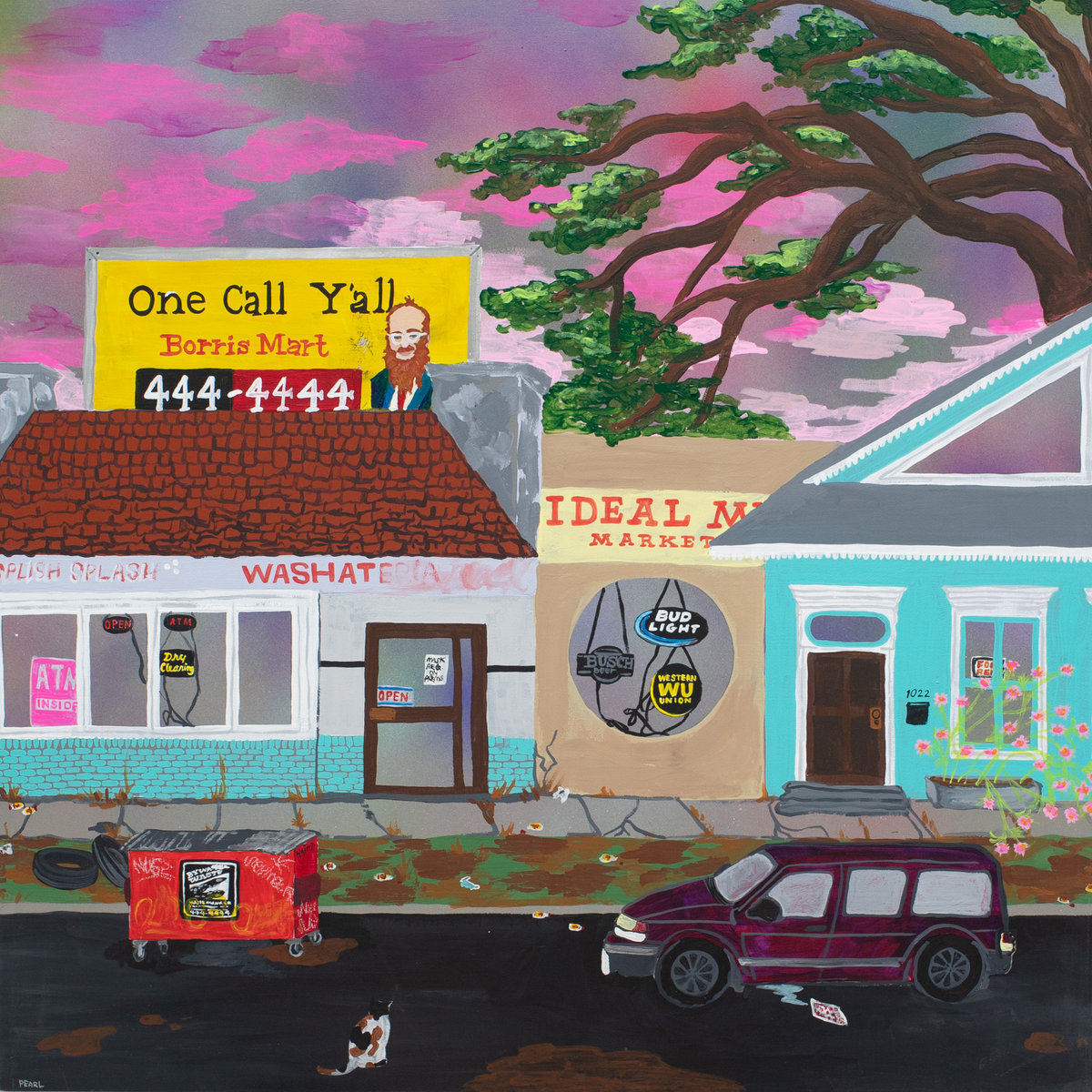 The third album from the New Orleans based country/folk artist Chris Acker is brimming with humor warmth and honesty as the singer-songwriter works with his band The Growing Boys to deliver a set of satisfying efforts on Odd, Ordinary & Otherwise.
A
cker presents smile inducing turn of phrases right from the beginning as "Panicked & Paralyzed" is an album highlight with funny truths being told and sung through and around excellent strumming and pedal work. Acker's easy comparison is John Prine as his aw-shucks vocals and sweet lyrics instantly remind the listener of the great folk singer.
The Prine vibes are everywhere, from the dour "Walking" to the nice and chill "The Pig War Reenactment" as Acker and crew sashay the sound forward. When the full Growing Boys band (
Nikolai Shveitser: pedal steel Zach Thomas: bass Dave Hammer: electric and 12 string guitar, vocals Sam Gelband: drums, vocals) contribute, the sound swells gloriously.
The country rock with heavier drums of "Bound" gallops forward while the upbeat country rocker "She Lives" cooks along. The pacing and excellent guitar work from all involved make the motel affairs of "Complementary Confidential" sing as Acker delivers delightful lyrics. His complicated love affair of the title characters "Nick and Joe" is well explained while the self-deprecating "Styrofoam" brings back the humor which is vital to Ackers writing.
There are a few slower weepy numbers which aren't as successful like "Refinery", but overall the tone, texture and sound of
Odd, Ordinary & Otherwise
proves that Chris Acker has an excellent voice, spirit and tone; delivering a pleasant ride throughout.
________________________