In this ongoing Monday Series we will be exploring various artists versions of Bob Dylan song's. Today's tune is a cover by Craig Finn playing "Sweetheart Like You"
In the beginning of this year we mentioned of a new collection of Dylan covers that we were very excited about. It has taken us some time but for the month of December we will focus on 5 songs from Bob Dylan In the 80's Vol 1. Put on your Members Only jacket and enjoy.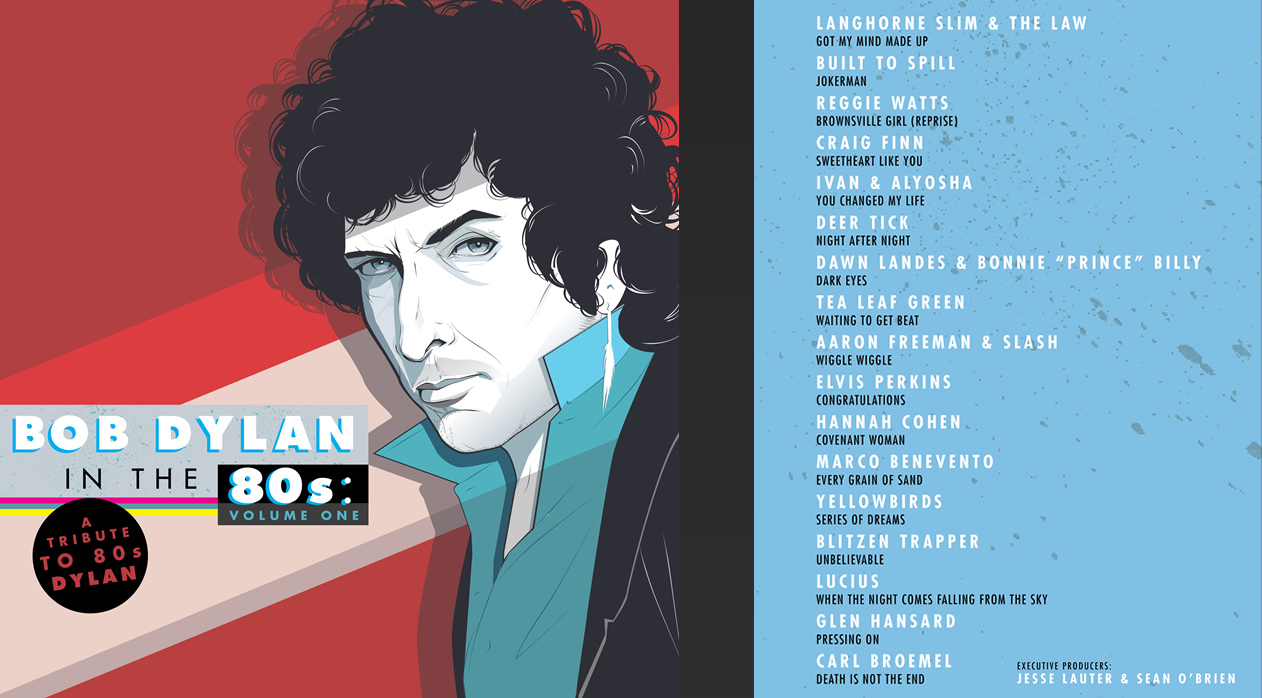 Thoughts on Original
:
All of the songs on
Infidels
stuck around to long in the Bards brain (which
we talked about before
). While "Jokerman" overwhelms as a rambling waterfall of a song the first time you hear it, "Sweetheart Like You" is clear evidence of that fact that things were left to simmer on the stove longer then needed. It is a mix of condescension, sexy, sexist, insecure and scattered. In fact those things make for an amazing Dylan tune, but in this case I don't feel it really adds up to a classic or much of a very good song at all.
Cover:
Thoughts on Cover Artist
:
Craig Finn
? Never heard of him...actually for anyone who reads this regularly you know we are
enamored with Finn
and think he is one of the top three lyricists in rock and roll today; and yes that includes the man who this series is about. We love Finn, he speaks to us both
literally and figuratively
. Even when
we can't dig
on the new album we love his lyrics.
Thoughts on Cover
:
What was said up there about what makes this song feel a bit odd in Dylan's hands is exactly what makes this a perfect choice for Finn to cover. He nails the awkward, questioning, insecure vibe and makes it more charming and palatable. They way he guys back to the hat line in the finale? Brilliant. It all means nothing or everything in that moment. The music is rock solid as well, making this one of the better covers on the collection.