In this ongoing Monday Series we will be exploring various artists versions of Bob Dylan song's. Today's tune is a cover by Yellowbirds playing "Series Of Dreams"
In the beginning of this year we mentioned of a new collection of Dylan covers that we were very excited about. It has taken us some time but for the month of December we will focus on 5 songs from Bob Dylan In the 80's Vol 1. Put on your Members Only jacket and enjoy.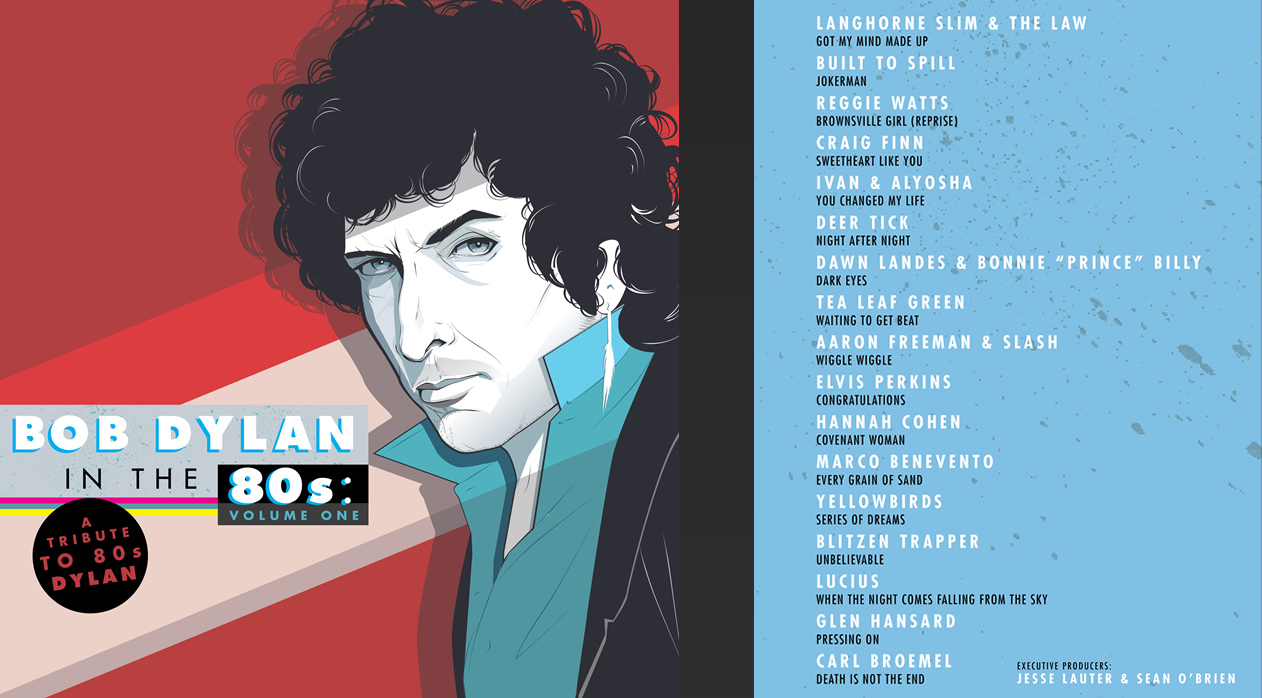 Thoughts on Original
:
An ambitious track that really should have kicked off
Oh Mercy
. In fact reading the
Wikipedia entry
on this song gives you a bit of insight into Dylan's notoriously flippant studio style; had this started
Oh Mercy
it would have
been kept in even higher regard
then it already is. The first time we came across it was on
The Bootleg Series 1-3
,
along with "Blind Willie McTell" and "She's Your Lover Now" we were simply stunned such amazing songs were just left in the outtake pile. "Series of Dreams" closes that amazing collection and makes you want to re-listen to the whole damn thing.
Cover:
Thoughts on Cover Artist
:
We have never seen the
Yellowbirds
or heard them, but we are familiar with Sam Cohen's first band
Apollo Sunshine
having
caught them live in the past
.
Thoughts on Cover
:
It is a straight ahead pleasant cover of an amazing song. the build up of instrumentation is easy going and fluid. While it doesn't depart much from the original recording it is still a fine cover to end this month's look at 80's Dylan.
Grab the album here
and support a good cause.