This
is a really good, long article/speech
that I think was found on
longform
(our new favorite site)
Steve Albini
goes very in depth during his keynote address at
Melbourne's Face The Music
conference.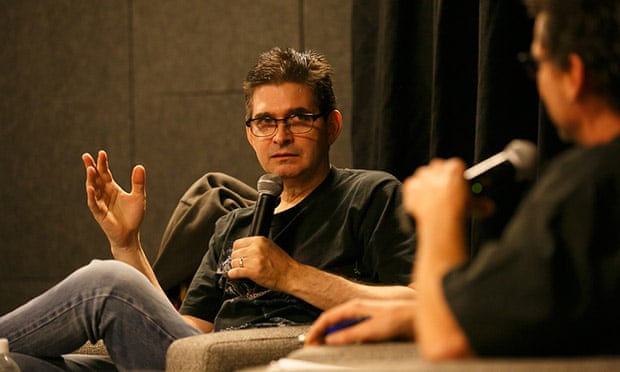 If reading long speeches ain't your thang, you can see Steve speak it right here:
He brings up lots of interesting points and comes out of it sounding rational regarding a lifer in the music industry addressing things from every angle. He truly believes things are in a great state currently and that speaks volumes coming from him. We agree, there is a lot to still say on the issue like how can bands support themselves, create art and still make a living, but those problems have probably always existed.
If you are not familiar with Mr. Albini's work please become so, we
reviewed one of his recent production efforts here.
Below you can check out some of the music he created:
and some that he has worked on as Producer/Engineer: