In this ongoing Monday Series we will be exploring various artists versions of Bob Dylan song's. Today's tune is a cover by Hannah Cohen playing "Covenant Woman"
In the beginning of this year we mentioned of a new collection of Dylan covers that we were very excited about. It has taken us some time but for the month of December we will focus on 5 songs from Bob Dylan In the 80's Vol 1. Put on your Members Only jacket and enjoy.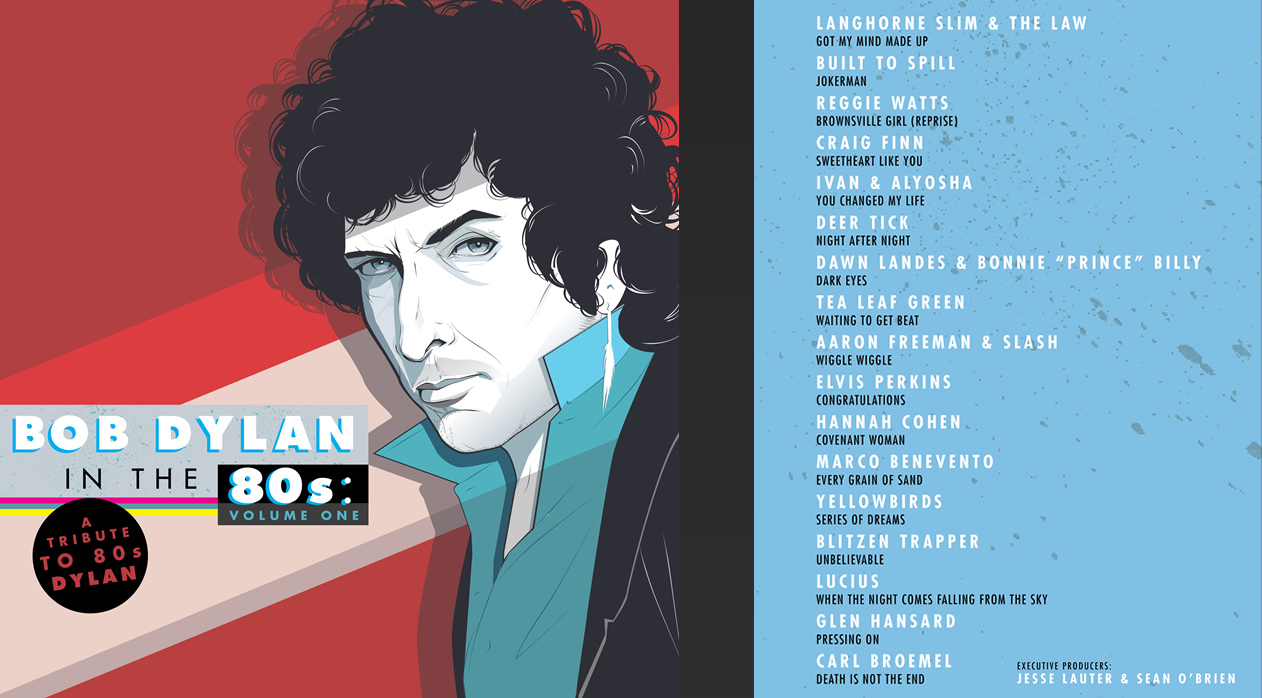 Thoughts on Original
:
"Covenant Woman" is the third song on
Saved
which was the middle of Dylan's "Born-Again" period and while some have said there is a deeper darker meaning in the lyrics, I believe during this period Dylan put his lyrics directly on the table with no symbolism or nefarious shadows behind them. Sure I could be mistaken, but I think this is pretty honest...if a pretty boring song at that.
Cover:
Thoughts on Cover Artist
:
I have not heard of
Hannah Cohen
before I checked out this cover. She is a New York model/singer with one album out
Child Bride
.
Thoughts on Cover
:
Stirring and deep, Cohen does an amazing job as do all the players/arrangers involved. Her voice starts things off and dominates in a chilling fashion, but the starkness is slowly brushed aside by a rising sweetness as the instrumentation overpowers the vocals in walls of sound. The middle of the tune finds a mellowed out Cohen lightly signing with reassurance before one last chorus swirling uptick. This is one dense and engaging cover much more interesting then the original.