Wolf Eyes
I Am A Problem: Mind in Pieces
*** out of *****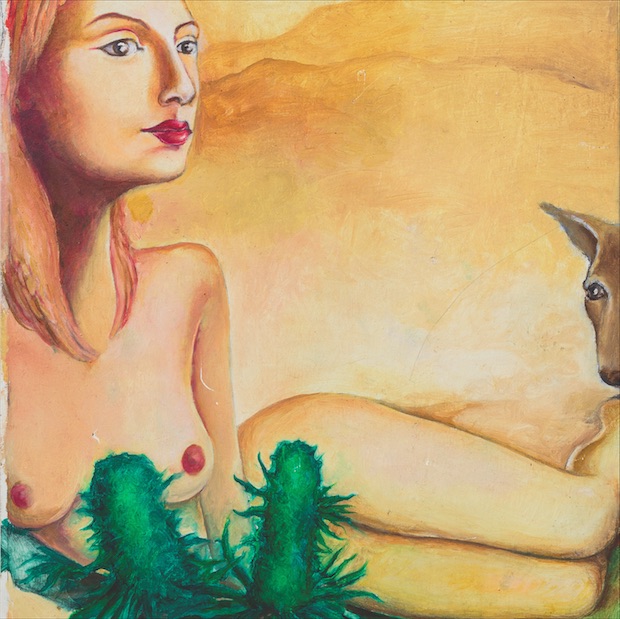 We first got clued into
Wolf Eyes
when we reviewed their
2006 Sub Pop horror fest Human Animal
. While the star ranking is outdated (would be 8 stars on the current Glide system) the same cinematic scope and nuance is present on the bands first release for Third Man Records titled
I Am A Problem: Mind in Pieces
.
The group has moved to calling their music trip-metal, but that term calls to mind crazy tempo psychedelic's and what
IAAP:MiP
does better then freak outs is deliver an ominous sense of brooding. The first three tracks build up the slow pounding tense like an oncoming headache as "Catching the Rich Train" Twister Nightfall" and "T.O.D.D" all thud ahead while circling otherworldy sounds in front of buried lyrics.
"Asbestos Youth" pulses with more dread kicking off the second side of the album while "Enemy Ladder" takes the buzzing and burning hairs to nightmarish levels kicking up drums, approaching the most "normal" sounding song here which still drips with menace. "Cynthis Vortex aka Trip Memory Illness" closes the disk with a selection of gurgles and hisses, the sound of a mind leaking out of an ear.
The Michigan based trio capture a movie-tone and dramatic feel in pretty shocking manner for a group who love to play up their minimalist tendencies there are grand theatrics below the surface. While not as cohesive as some past efforts the group gets pretty damn weird and that is exciting in itself.
___________________________________________________________________
Support
the band
, buy
the album
, peep some video: