RtBE
used to love looking forward to
Voodoo Fest
as much as
JazzFest
. Times they are a changing though as we are no longer really into the Voodoo Experience, or at least not nearly as much as Jazzfest but with the recent announcement of headliners we thought we would take a look at whose playing.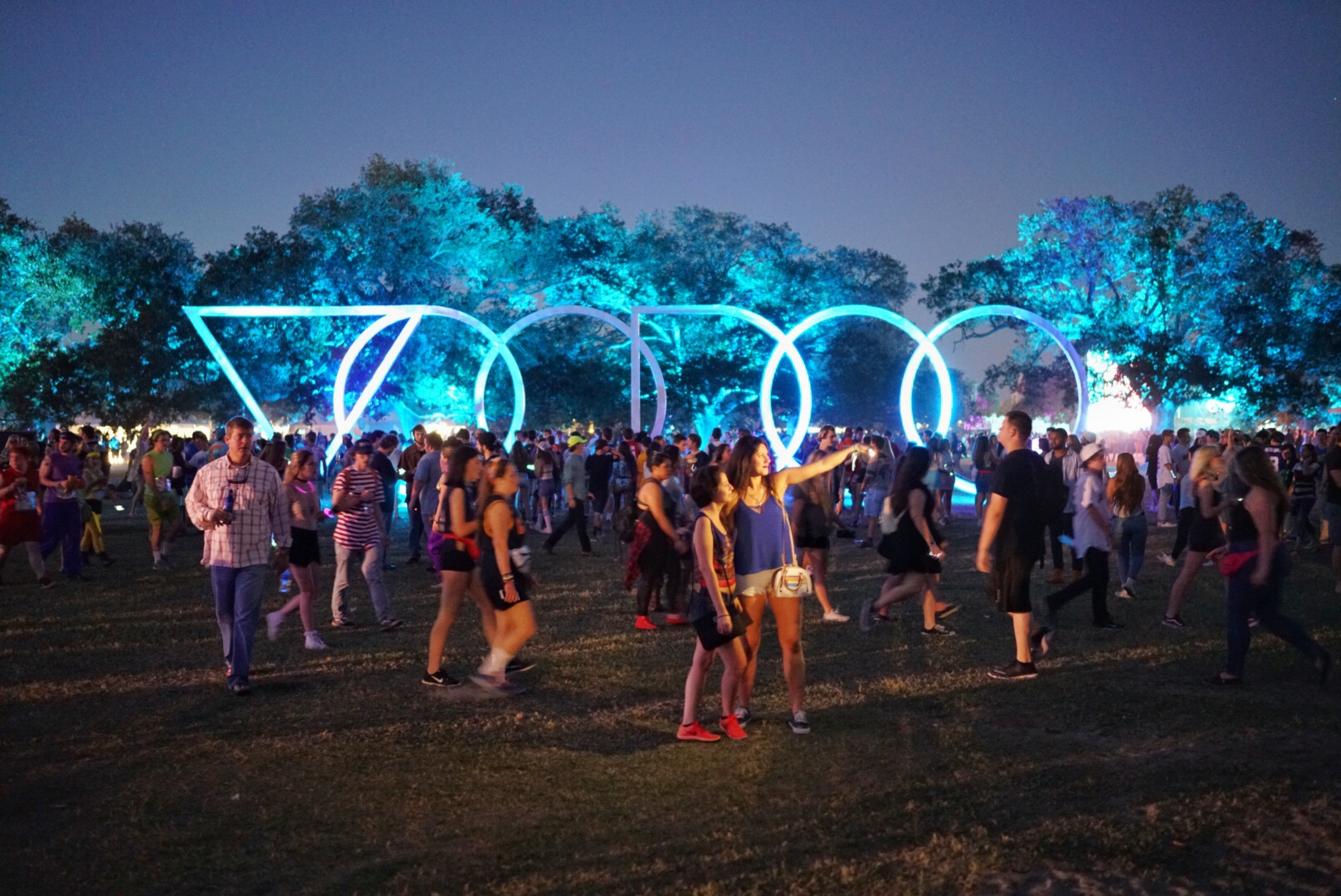 The three headliners who we already mentioned
Arcade Fire
,
Tool
and
The Weekend
, honestly don't do much/anything for us, which is fine. NOLA festivals always seem to be better when you don't care about the headliner. So here are some deeper bands we would check out if we head down (Still up in the air at his point).
Band of Horses
We mentioned this last week, but we are excited for one of favorite bands to come back onto the scene after a few years of silence. Here they are playing live on Letterman from a few years ago.
The Claypool Lennon Delirium
We reviewed them recently
and this would be fun, but this leads us to think Les will be sitting in during a lot of late night gigs around town which would probably be even better than this set at the fest.
Seratones
We loved them a
few months ago live
and really dig their new album obviously this would be a set to catch. Here they are live:
Charles Bradley and His Extraordinaire's
Some Retro soul would work well at the fest....