We search the murky back waters of youtube to find
full concerts
and post them to the site weekly, come back every seven days to help us celebrate
Full Show Friday's
. These shows are of varying quality and may not be here for long so enjoy them while you can...As always, please support the artist every which way, but especially by seeing them live (if they are still playing)...This week...
Crosby Stills & Nash
.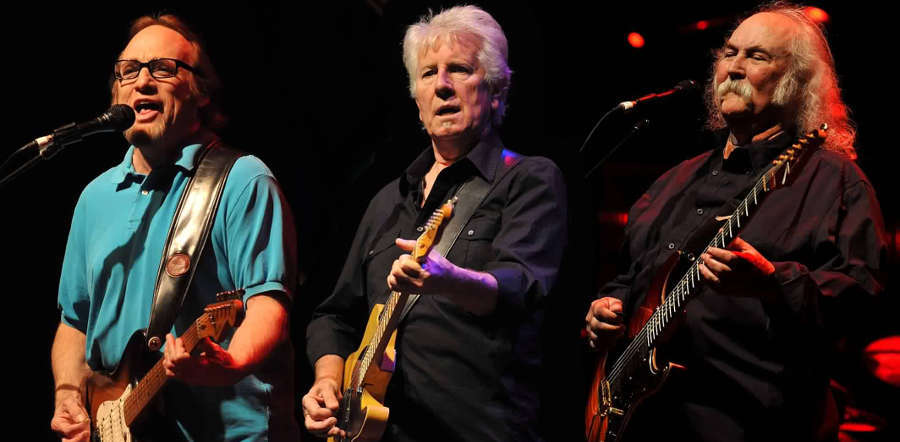 We are going to
1991
today for an acoustic show from
Crosby Stills & Nash
. This was a tribute show to the recently departed
Bill Graham
and the trio are reunited. While not perfect it is a fun show that lets the trio go trough their classics and it keeps
Neil Young
off the stage that allows the these players to shine.
We always felt once Uncle Neil got involved this band lost its way as he is such a large talent. We like both entities better on their own, so here we go, Enjoy: