Pile
A Hairshirt of Purpose
***and 1/2 out of *****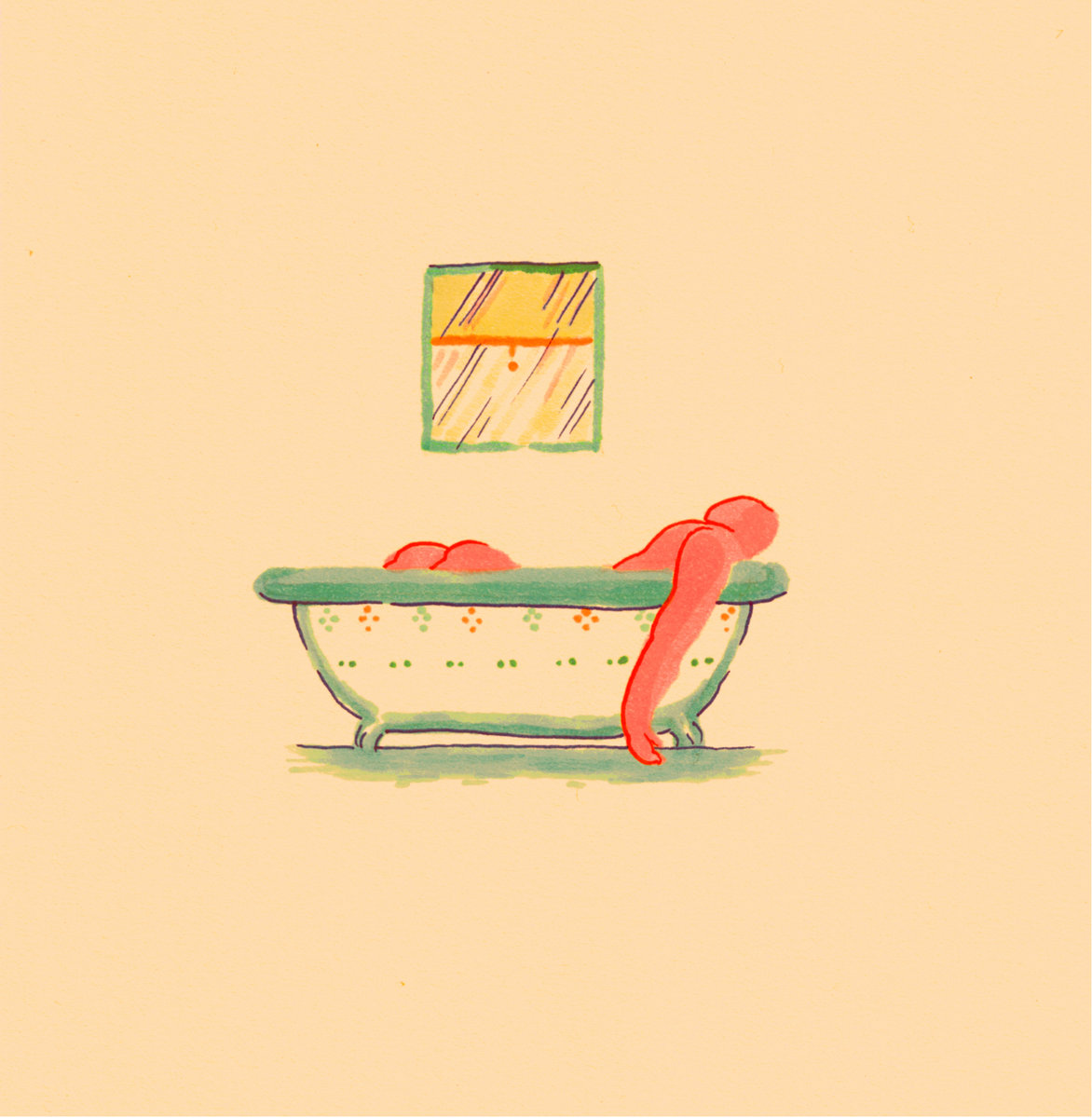 The Boston noise/indie rock collective
Pile's
newest release is a solid mix of scattershot rock and brooding think pieces. The foursome seem are hitting their confident stride among swirling sounds, dark undercurrents and fiery tones.
The players Matt Becker – guitar, Matt Connery – bass, Kris Kuss – drums, Rick Maguire – guitar and vocals, work to create lush landscapes and angular tracks that suck in any fans of adventurous music. The banging "Hissing For Piece" is paired with the rolling and wandering journey of "Rope's Length" as the group manages to balance power and delicacy. The group is noticeably more restrained from past efforts, and softer songs like "Making Eyes" push this style to the forefront while "Slippery" incorporates acoustic guitars and sweet sounds before things rev up and burn.
Using a repeating drum intro to tie a few of the songs together works for the album cohesiveness, but each of these songs tend to build on each other. "No Bone" is a pleasant breather with dark undertones acting as prelude to the building terror of "Milkshake". The angular "Texas" is a wild ride even in its brief state before "Hairshirt" ratchets up the riffage and soars with noiserock blaring.
The album has a few missteps with "Leaning On The Wheel" out of place with its country road song lyrics and tone melded into a lumbering five minute ode that never accelerates. "Dogs" as well seems to be shooting for something grander and never coalesces even with violins and violas helping out.
The group closes the album with the best effort "Fingers", a rising energetic track that bangs and powers into math rock chaos to finish things off. There is a definite feeling of another Boston act from years ago with
Pixies
influences as the band experiments in the rock realm via all of its nooks and crannies. The Pixies however were minimalist and cutting and here Pile spread out and take things a bit slower, letting things build, successfully.
_________________________________________________________________
Support
the band
, buy
the album
, stream it on
bandcamp
(or below) and peep some video: