Kississippi
Sunset Blush
**** out of *****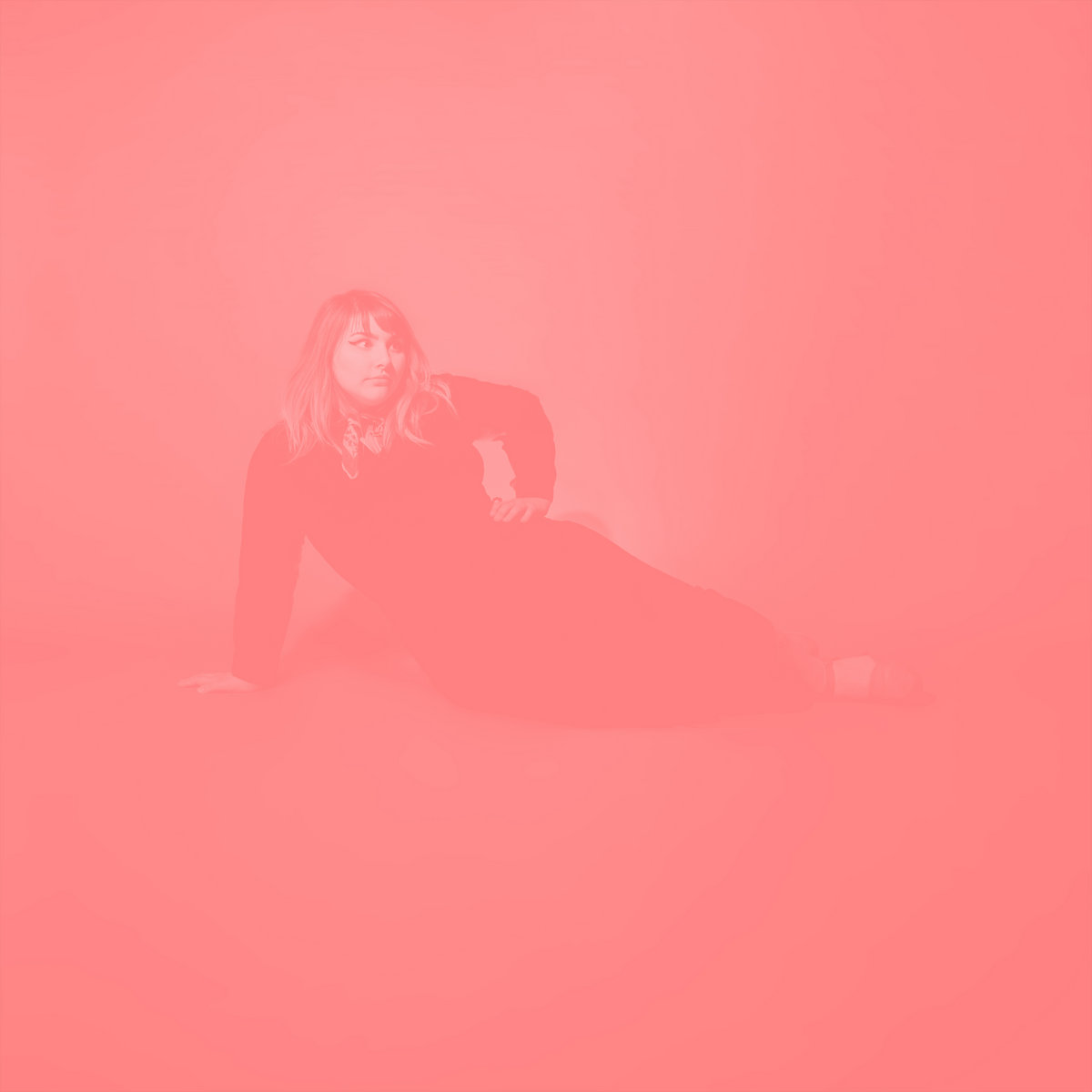 Not only is
Kississippi
one of the best band names out there, the indie-pop project of Zoë Allaire Reynolds has crafted an extremely affecting album with her first full length release
Sunset Blush
. These brokenhearted tracks are colored by a melancholy as they shimmer, rolling bye while reflecting on past loves and experiences.
"Cut Yr Teeth" is a good example of this wounded pop song writing. While the track has a pleasant initial appeal, the level of hurt in the vocal is palpable as Reynolds proclaims "You weren't sorry at all" digging deep and causes the listener to side with the singer every time. The track also benefits from solid drums and guitar work from
Fern Mayo's
Kate Capri. Even on "Red Light" which has a more upbeat vibe, as lyrics proclaim happiness, the yearning close twists things back to weepy.
The bass and dance laden keyboards get an injection on "Easier To Love" which wants us to immediately "pretend this didn't happen" while it won't fill dance floors, it might salve breakup wounds in forlorn bedrooms.
Sunset Blush
as a whole is a neat trick, a pop breakup record that manages to sound musically appealing and sad at the same time, emo-pop? Why not?
All of the songs here fit into this formula, "Mirror Kisser" is perfectly titled yet again, playing with dramatic swells, "Adrift" gets a digital groove working on overtime as it runs a bit long, "Rinse, Repeat" pushes up the tempo with snake like guitar work and closer "Lash To Lash" puts its stomping stamp on the record. "Shamer" is one of the album highlights containing hypnotic musical passages, heartfelt lyrics and an overall melodious tone.
The production work from Reynolds and Kyle Pulley (with assists from Shane Woods, Alyssa Milman, Drea Chunko) is top notch as every instrument rings true and vocally there are times Zoe wants to be slightly in the background to make the listener move a little closer to the speaker.
While the experiences which lead to the emotions and the lyrics must have been tough to go through, Kississippi has come out on the other side with an excellent work of art to live and learn from. A complete and riveting debut record, Sunset Blush spins well crafted songs out of tough emotional times.
_____________________________________________________________