Skeletonwitch
Devouring Radiant Light
***out of *****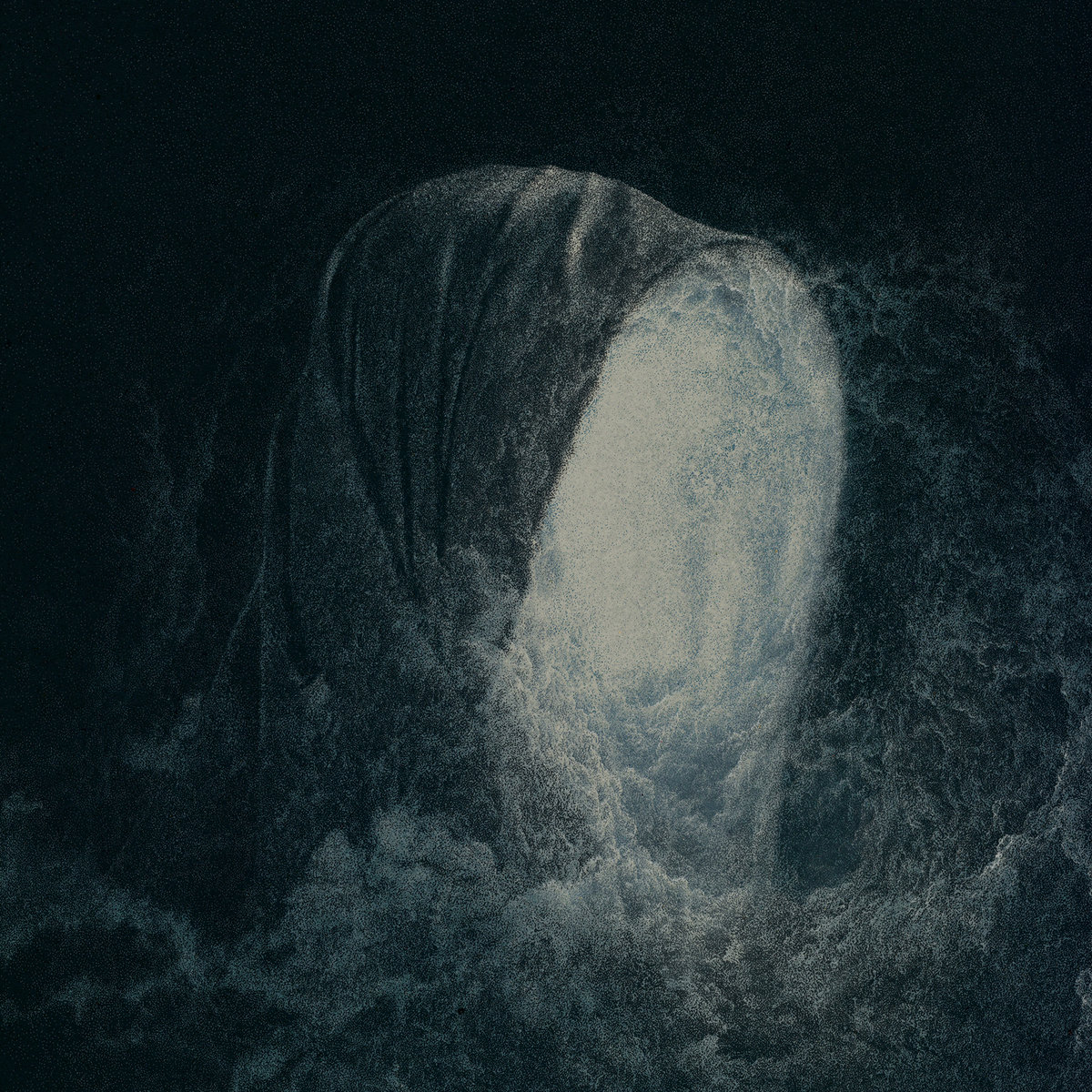 The veteran Athens, Ohio based metal band
Skeletonwitch's
sixth full length album
Devouring Radiant Light
also happens to be the first with their new front man Adam Cleman's (
Veil of Maya
). While the shifting vocals and styles may be jarring for long time fans, the variety and energy makes for a hell of a heavy ride.
The album switches between long black metal epics and shorter more punk/thrash metal leaning tracks. The group is comfortable with either style, and the first two songs are prime examples of this. "Fen of Shadows" starts the album with sweeping grandeur, epic in scope and sound while "When Paradise Fades" blasts out directly and ends with some soaring melodic guitar solos over the fury.
"Temple of the Sun" is a monster and the highlight here with slamming drums, scorching guitars and layered vocals that pairs screams with even deeper screams. The track catapults ahead with all players (Nate "N8 Feet Under" Garnette – guitars, Scott "Scunty D." Hedrick – guitars, Evan "Loosh" Linger – bass, Adam Clemans – vocals, Jon "The Charn" Rice – drums) clicking and melding their metal sub-genres into a propulsive winner.
Produced by Kurt Ballou the record is crisp, layers of instrumentation are separated and each sound can breath even during the most chaotic of passages. The title track amps the level of drama with a gorgeous intro before the gut wrenching screams and thunderous playing dominates while "The Vault" is another long player that winds throughout the darkened forest before galloping into the ether. "Carnarium Eternal" gets the thrash levels raised by maintaining a sick groove with blast beats before "Sacred Soil" ends the solid record on black metal note.
Experiencing lineup upheaval,
Skeletonwitch
has taken the change in stride, shifting their sounds and still producing a well rounded metal album on
Devouring Radiant Light
.
________________________________________________________
Support
the band
, buy
the album
, stream it
on bandcamp
or below and peeps some video: