Big Thief
U.F.O.F
***and1/2 out of *****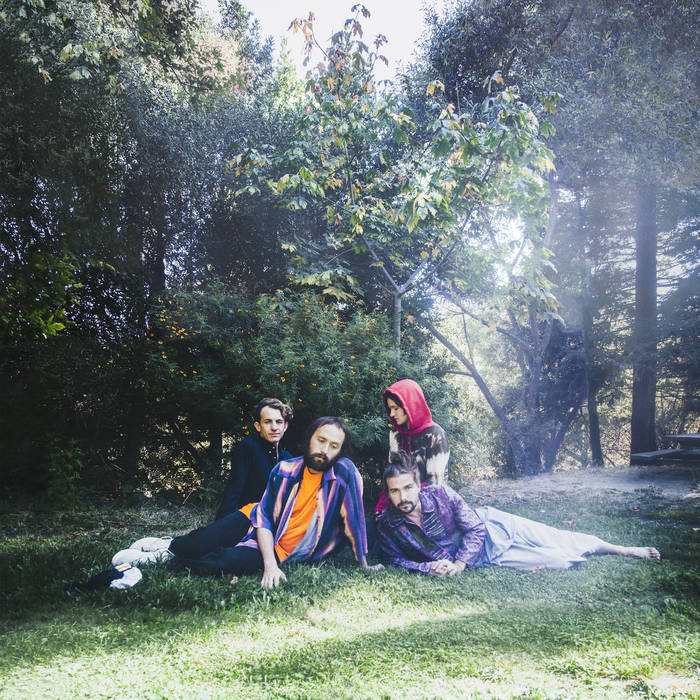 The Brooklyn band
Big Thief's
third album
U.F.O.F
is a spacey folksy trip through dreams and lingering wants/desires. A quote regarding the album from lead singer Adrianne Lenker sums up the record:
"Making friends with the unknown… All my songs are about this. If the nature of life is change and impermanence, I'd rather be uncomfortably awake in that truth than lost in denial."
The album opens with it's strongest individual track "Contact" as the ominous notes strum and float out into the ether while Lenker's
Mazzy Star
like vocal approach casts soothing net around the listener before a primal screeching solo ends things one a shoe-gaze motif which wraps up just when it seems ready to soar.
This style is a bit of a swerve though as the rest of
U.F.O.F
is more of a thematic mood record, residing in that dream world of easy going folk rock. The title track uses motifs of escapism and a light groove to roll along while "Cattails" stretches out with easy warped Americana in folksy style. There are adjustments such as the flute that pulls up on "Century" or the pop of "Strange" which contains ominous undertones lurking around the edges but the majority of the album pleasantly floats by like with the artsy twinkling percussion and sounds on "From".
The reason all of this light and airy folk works is the sense of something more, something darker just under the surface and sometimes it rises close to breaking through like on the slow march of "Jenni", but Lenkers vocals are clearly the main attraction. The record closes with just her voice on "Magic Dealer" giving her the spotlight to completely focus on her singing and lyrics, which are poetic and warbling as her breath pushes the syllables forward.
At times more of an musical knife edge would harden these tracks and play against Lenker's soft vocals, but as it stands
U.F.O.F.
is a warm solar wind of a record from
Big Thief
.
___________________________________________________
Support
the band
, buy
the album
and peeps some video below: