Hey all, got a new review up @glidemag which you can read Right C'here!!
It is of All Them Witches newest release Nothing as the Ideal.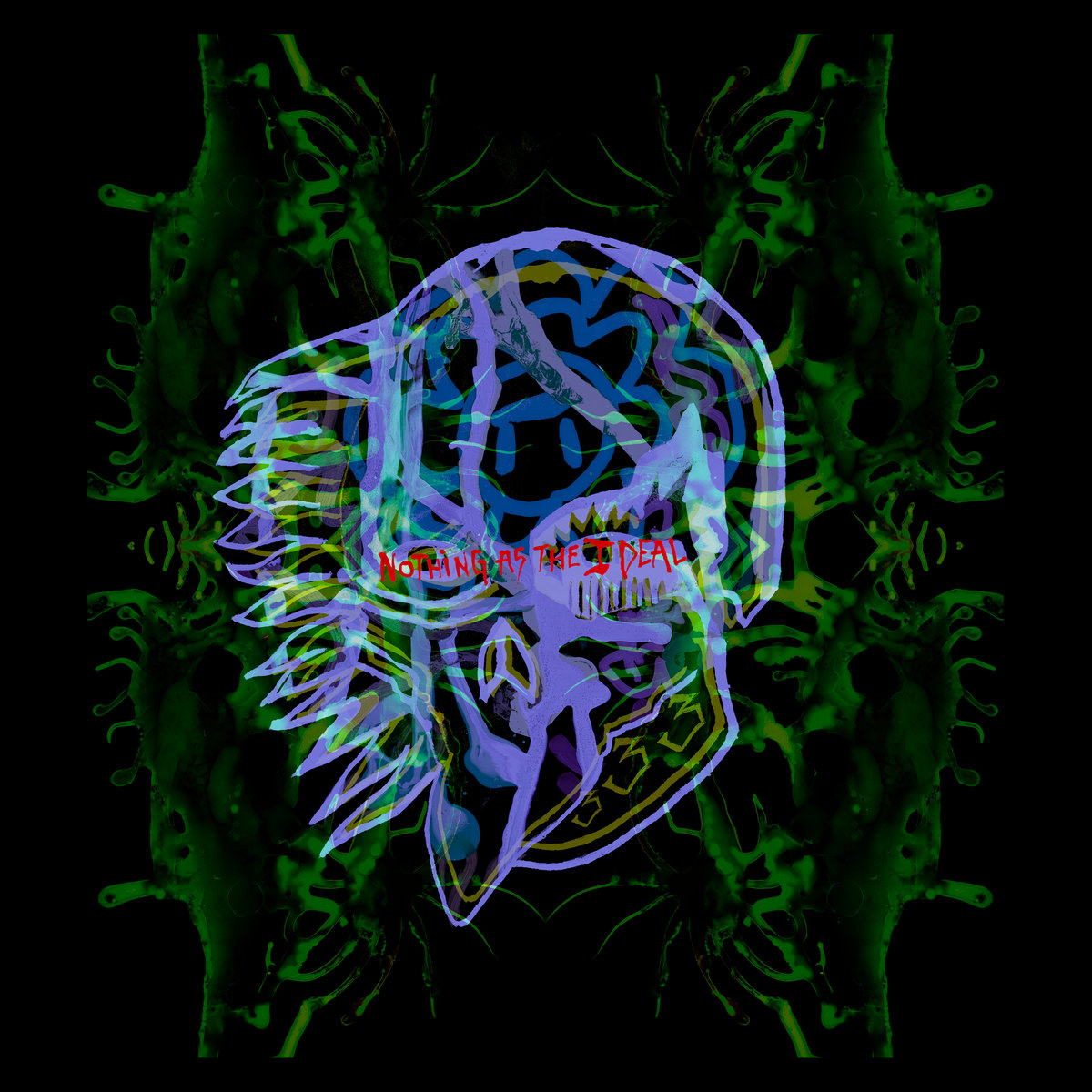 This is definitely a let down from their previous album ATW. Interestingly our editor took out some of the harsher sentences as we were more critical in our original draft. Nothing as the Ideal is a dull record, in the vein of the worst traits of Tool. Not RtBEs cup of tea, however...
Support the artist, read the review, buy the album, stream on bandcamp and peep some video below: