Hey all, got a review up
@glidemag
which you can read
Right C'here!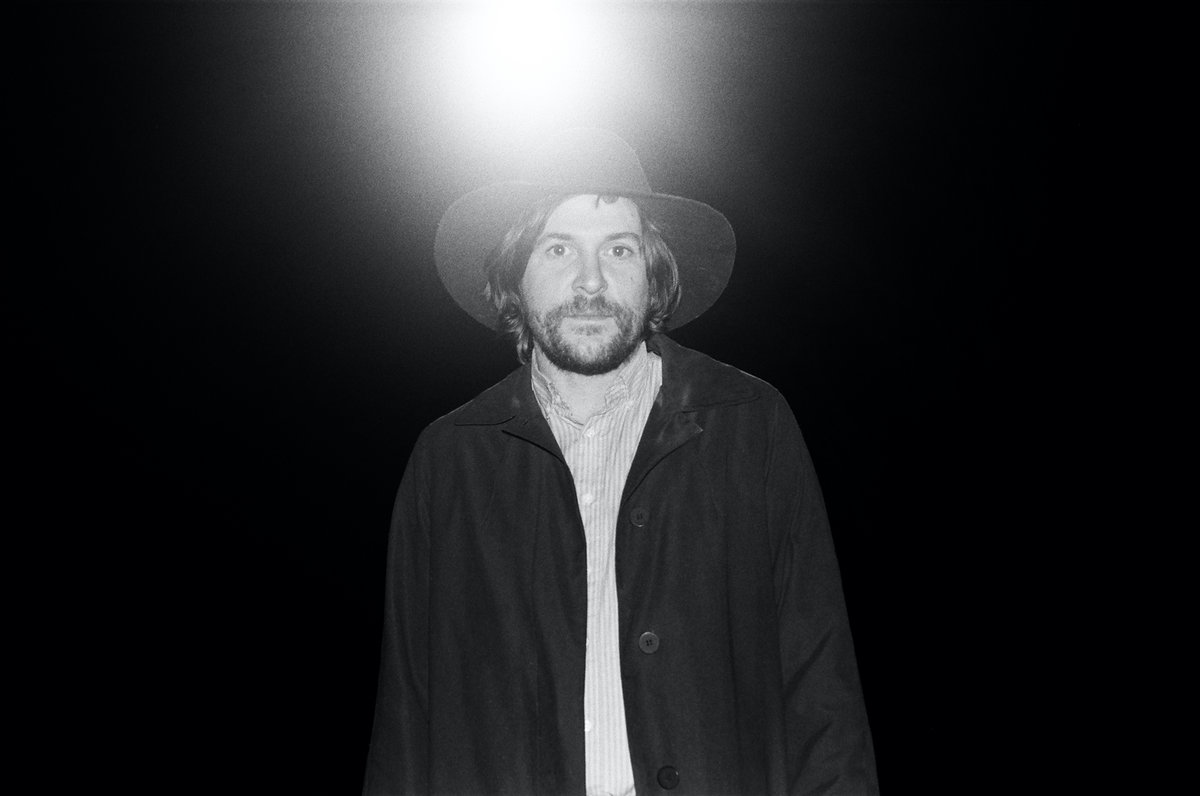 It is of Dick Stusso's most recent release, S.P. on Hardly Art Records.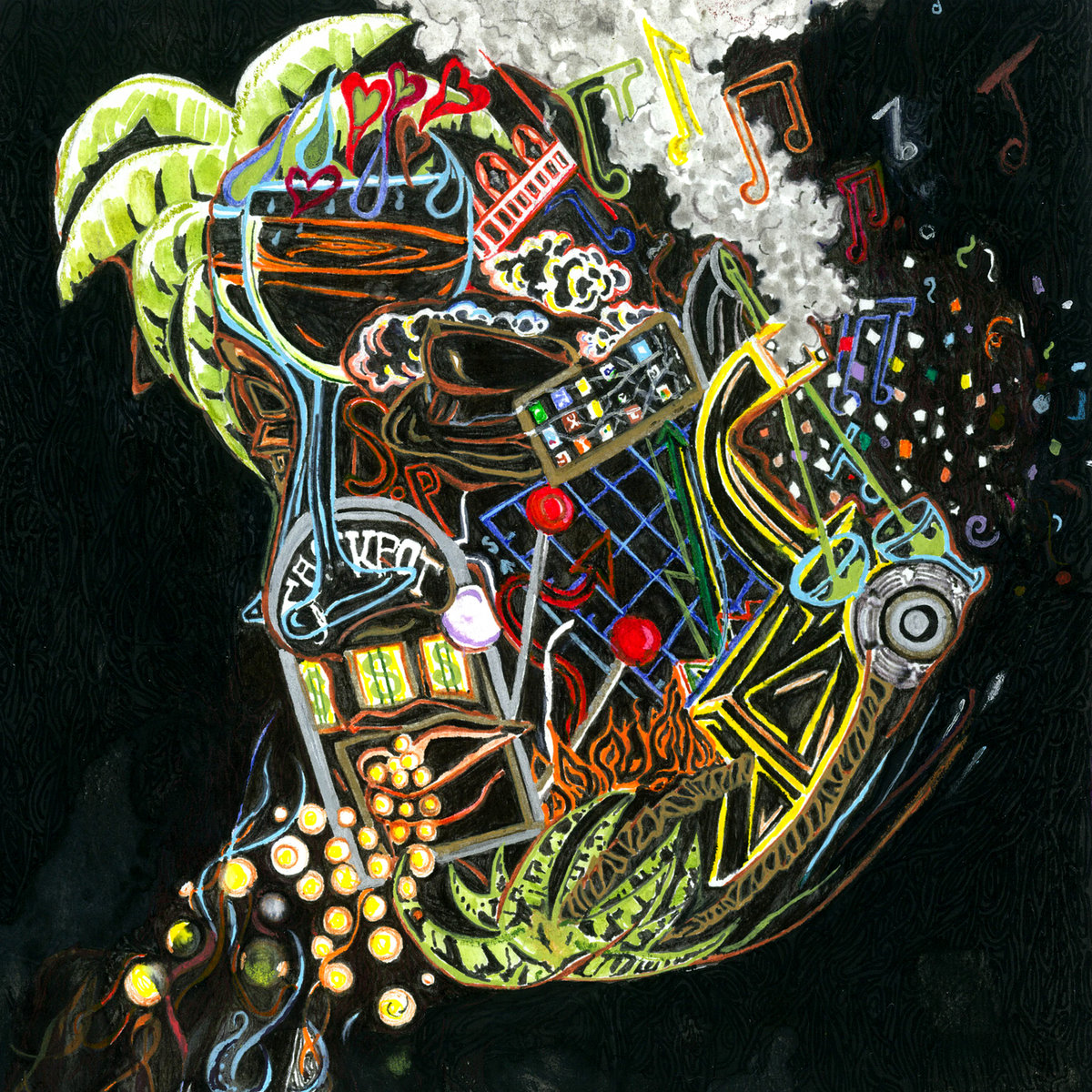 If you don't know Stusso (real artist Oakland based Nic Russo) I think this line from the review sums it up:
The real crux of Dick Stusso this go around lies in his lo-fi, dirtbag mashup of Father John Misty and Stereopathetic Soulmanure era Beck.