Tipitina's Presents: Zildjian's 400th Anniversary
Live 5/2/23 New Orleans, LA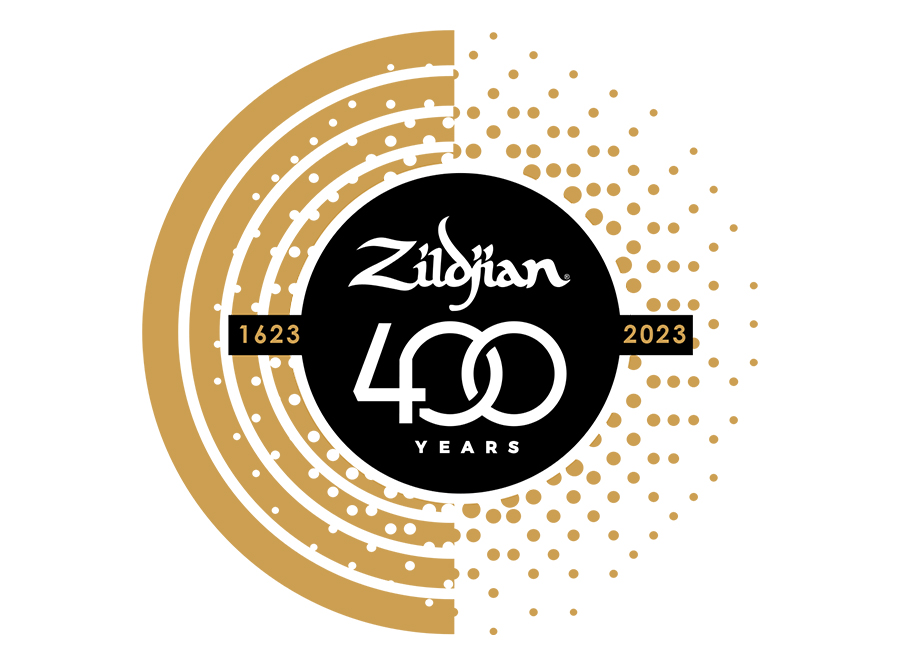 For the cymbals (and more) maker Zildjian's 400th Anniversary, the company wanted to do something special during the annual Jazzfest celebration in New Orleans. They hooked up with Stanton Moore (Galactic) and he offered up his home base of Tipitina's for a unique showcase on Tuesday afternoon, in between the bookend weekends.
He also reached out to his many friends to create a world class house band consisting of Ivan Neville, Eric Krasno, Nick Daniels, Tony Hall, Ari Teitel, Joe Ashlar, Brad Walker, and John Michael Bradford. This lineup would be the headline at any other show, but this one was specifically designed to give the drummer some. All the percussionists were in the spotlight on this afternoon as two drum sets were set up in front of the famous venues stages and a rotating cast of who's-who of the New Orleans drum scene cycled through.
One of the unique shows clear highlights arrived early as the great Nikki Glaspie (Nth Power) took over and stole the show with her singing and playing on the Betty Harris classic (penned by Allen Toussaint) "Break In The Road", there was no need for warm-ups when this band and drummer can shine so brightly to start. Adam Deitch (Lettuce) brought in the deep funk, which was the theme of the afternoon, as he slapped out "Action Speaks Louder Than Words" from New Orleans own Chocolate Milk.
The dynamic Joe Dyson (Pat Methany) brought the Mardi Gras Indian vibe alive with tempo changes and breaks during a Wild Tchoupitoulas number while AJ Hall played the skins expertly in front of deep bass and popping horns. One of the style surprises on this afternoon was Jason Marsalis who is known more for his vibes and jazz playing, but on this sunny day decided to break out the deep funk with his rendition of The Meters "Africa" as Krasno wailed on guitar and singer Ivan Neville changed the lyrics to New Orleans.
Moore had been MC'ing and introducing each artist, but when it became his turn to slide behind the kit he did not disappoint. He chose to play his rendition of Dyke and the Blazer's "Let A Woman Be A Woman (And A Man Be A Man)" and perhaps it was because he was on his home turf, he slapped that skins the hardest out of any drummer at this show, bringing a hard driving, almost punk edge to the funky tune, as the brass wailed behind him.
NOLA legend Herlin Riley confidently played to a set of drummers who clearly love his style while Chris Myers delivered a version of "People Say" which allowed the house band to stretch out. Another standout highlight from an afternoon filled with them was Jamison Ross' delivery of "Them Changes" which found the drummer singing and playing with fierce energy.
The drummers kept arriving, while percussionist Taku Hirano may have been the MVP, playing with everyone on supportive percussion. Ricky Sebastian added swing to Meters tunes while Pedro Segundo added Latin jazz flair to the funk.
It would be hard for Zildjian's to celebrate their 400th Anniversary in a town in America more committed to drums than New Orleans and on this afternoon the party kept rolling, starting the day off funky for many in attendance.
_____________________
I couldn't find video on youtube of the show, but there were cameras around, so perhaps it will be released at a later date? Until then, here is some video of amazing Herlin Riley from 2016 playing "Tootie Ma'" with his trio to enjoy: