Check out RtBE's interview with friends Graveyard Lovers up on Glide.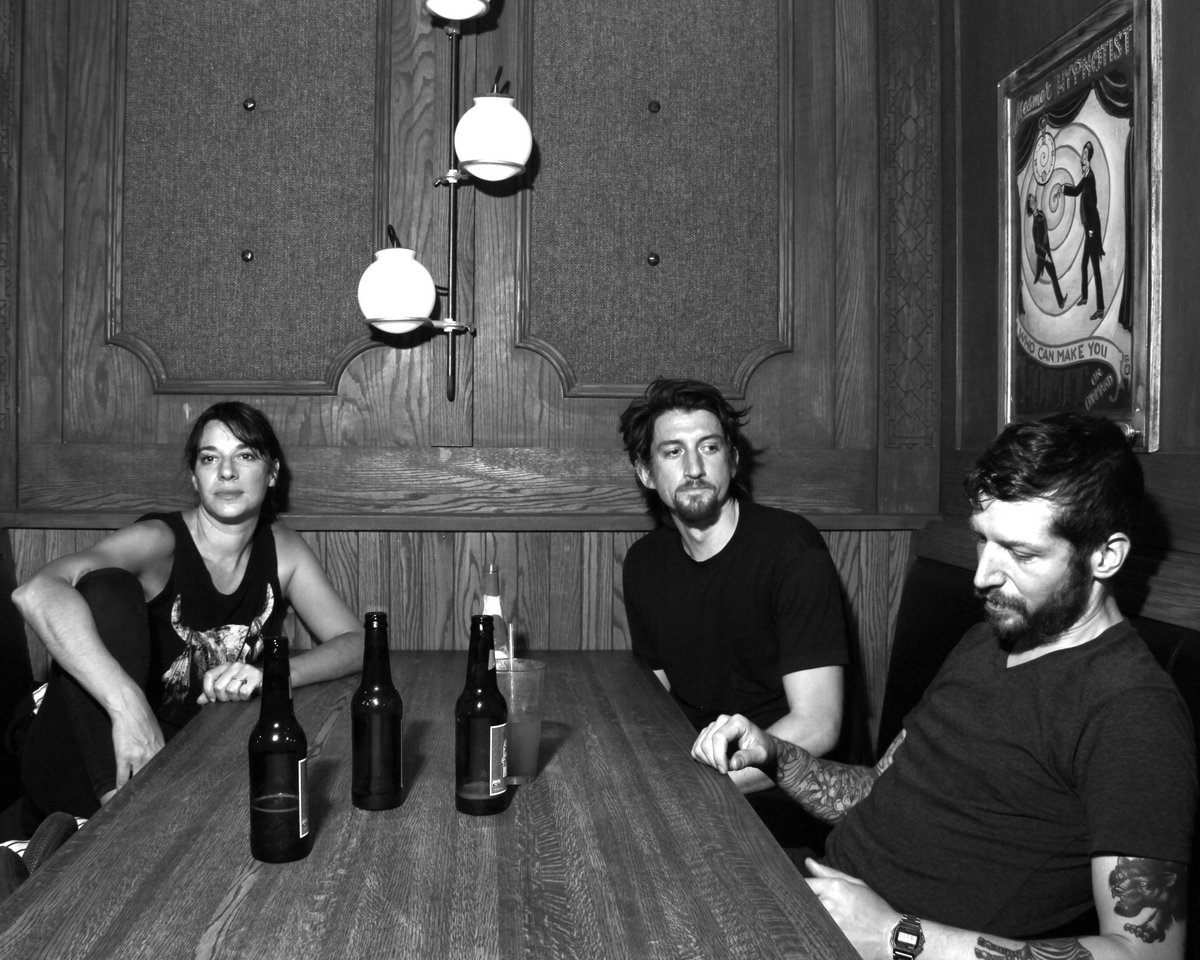 It is to commemorate the 10th anniversary of Graveyard Lovers release Dreamers. A personal favorite of RtBE's that made our list of top fifty albums of the decade and we were happy to chat with Zach and Tricia about the writing, recording and promotion of it.
For those who haven't heard it, do so today on their bandcamp page, if you are a fan of rock, you will not be disappointed.
Support the artist, read the interview, buy the album and peep some video below: