This seems like a natural progression but Jackie White has taken to calling his upcoming album titled
Blunderbuss
his first official solo project. From the man himself: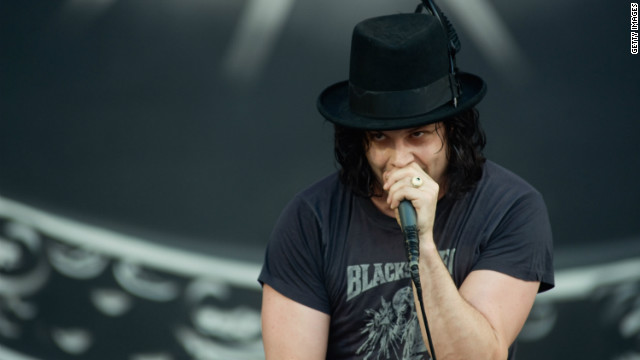 "I've put off making records under my own name for a long time but these songs feel like they could only be presented under my name. These songs were written from scratch, had nothing to do with anyone or anything else but my own expression, my own colors on my own canvas," White said in a statement on Monday.
Exciting stuff, and while a new
Dead Weather
, or even better a
Raconteurs
disk would be a welcomed addition, Jack's first venture on his lonesome will be an interesting journey to follow, will he tour with backup musicians? Do everything himself? We will wait and see, until then peep his first single from the upcoming
Blunderbuss
, it is called "Love Interruption":
We all hate it when love gets interrupted but this song has the feel of a skeleton, it will be interesting to see if the rest of this album is as musically stark. The back up singer proves he isn't 100% alone, unless he is doing some whacky studio vocals thing, but it is an eerie song especially the lyrics. Pretty swell all around and it goes without saying
RtBE
is waiting anxiously for this one.