Yuck
Southern Skies EP
** out of *****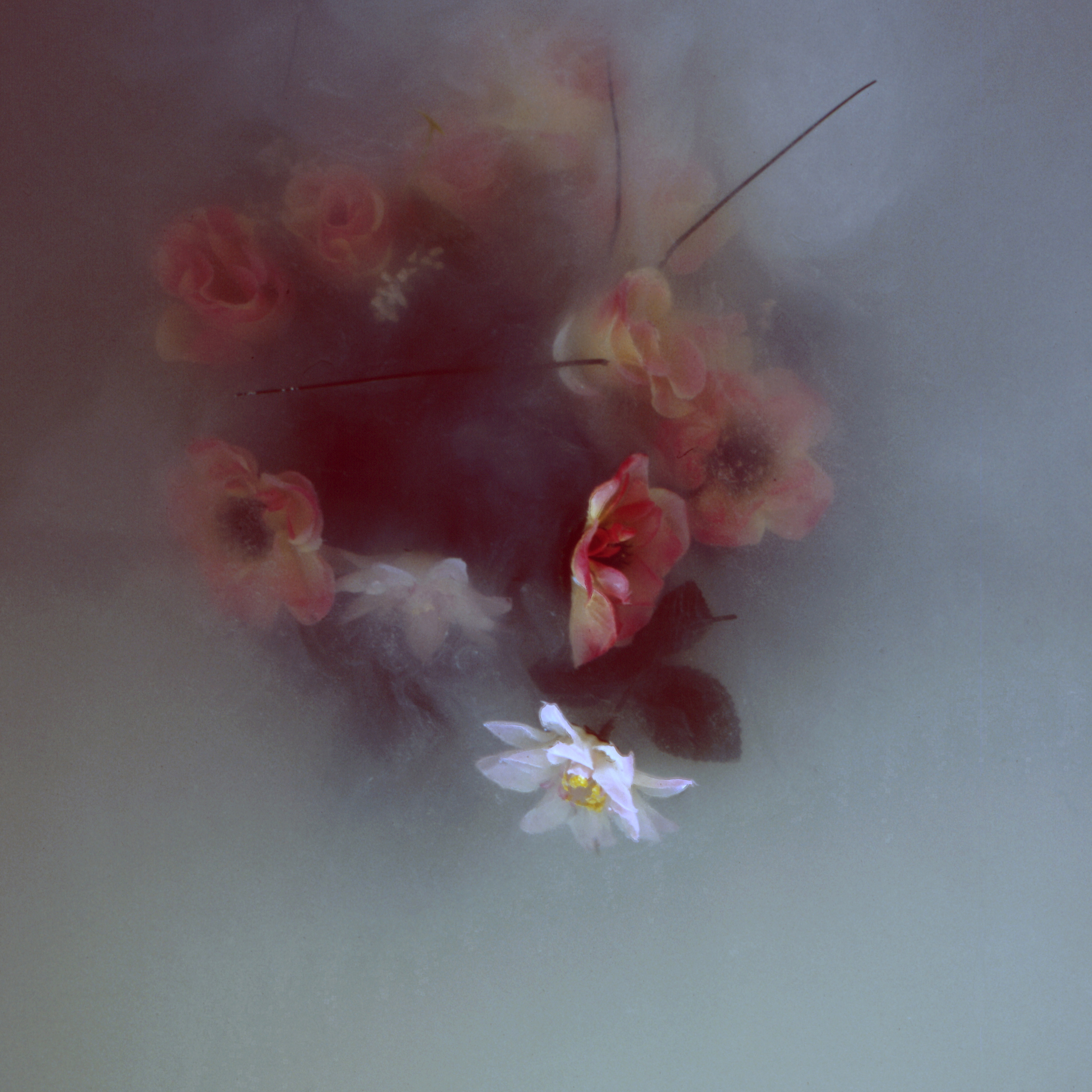 The English throwback noise/pop/rockers newest
Southern Skies
EP is a collection of dreamy tunes that float around the ether and swirl easily in and out of consciousness. The band dealt with the departure of their front man Daniel Blumberg on last years
Glow and Behold
by having guitar man Max Bloom taking over vocals. The shift is noticeable and their is more of easy going sense to things as the band takes out some of their early aggression.
Opening up with "Athena" the band eases out with slightly fuzzy acoustic track that touches on the band more poppy side as does the quick follow up "Set In Motion". For a band that has been to play with some artistic angularity these two songs fit snugly into a dream-pop classification.
The tempo gets shifted up for "Another One" which pumps with drums and a shimmering guitar line all ahead of fuzzy vocals and distorted heavy bass presence. It peters out before really whirling into the stratosphere but it is a clear reminder of Yuck's strengths.
Things cool down with a choppy start to the breathy piano laced closing title track. While not entirely satisfying or sticky in substance/staying power the EP does a good job of showcasing Yuck's songwriting softer side with a focus on clear vocals and lyrics over fuzz tone and pedal trickery; a move that seems to be the new way Yuck will operate for better or worse.
_____________________________________________________________
We
dug their first
a lot, completely missed their second and their lineup change and like this EP but don't love their new style.
Support the
band here
, buy the
album here
, stream
the ep here
and peep some video below: