King Woman
Created In The Image Of Suffering
*** out of *****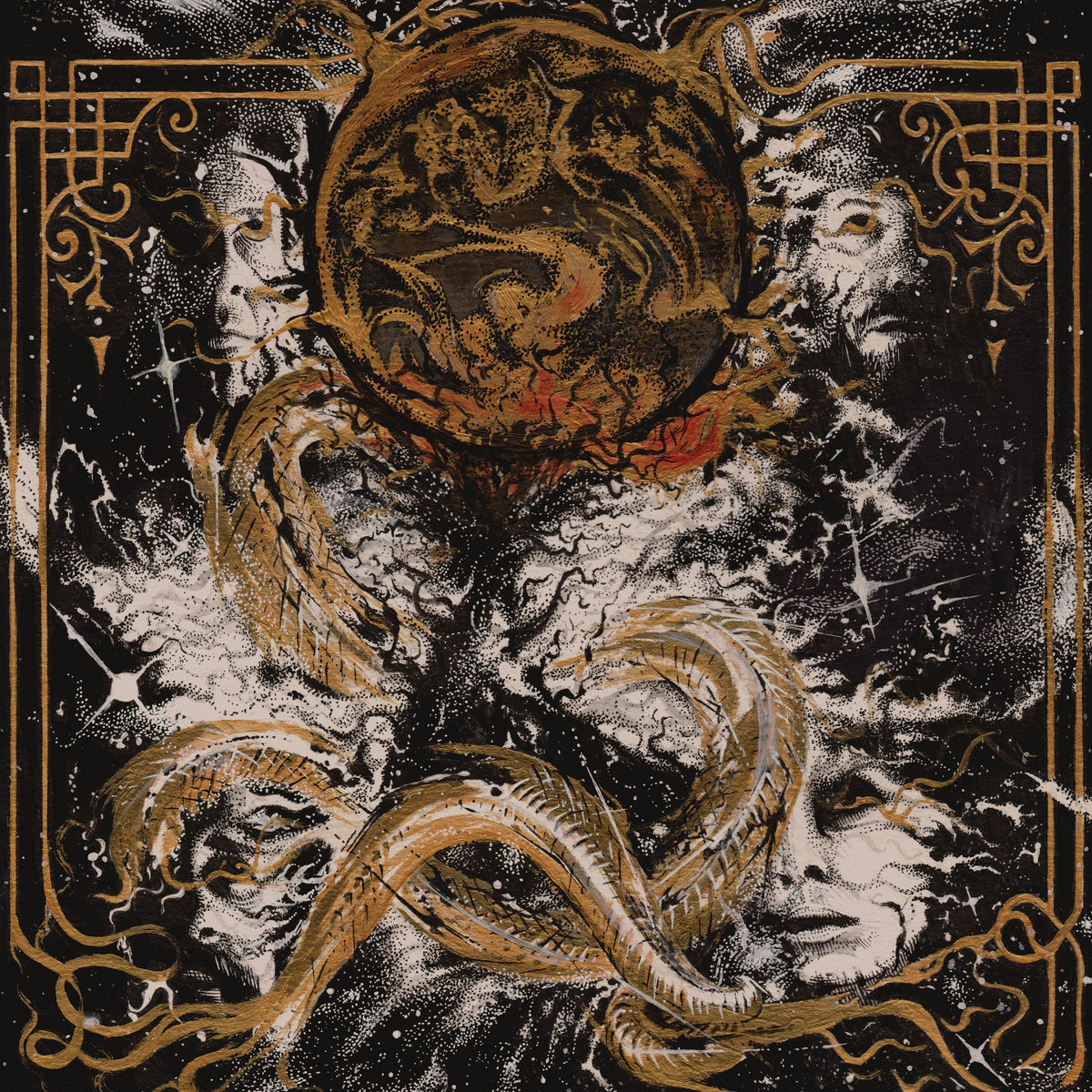 From San Francisco comes this doom-metal four piece that sludge's through rock passages and wallows in the pain while rocking through the mud.
King Woman
started from in the mind of front woman Kristina Esfandiari and grew into this, the bands debut on Relapse records. The soaring, dream like layered vocals are a unique twist in a genre that usual prides itself on growls and bellows but the sad part is the lyrics become just as clouded for most of the record. The trudging low end is there and for the most part the band plays it tight to the vest.
Opener's "Utopia" and "Deny" show the formula, big sounds, wallowing lyrics, female vocals and move on without much left in the path to be remembered but on the third track the group coalesces nicely. "Shame" is direct lyrically, and grows out of a constant feedback buzzing that allows the drums to move and plow ahead.
This genre usually lends itself to long plodding numbers and group digs in for the second half of the album with some extended odyssey's starting with "Hieroplant". The track feels like a mix of
Pink Floyd
vocals and slower
Black Sabbath
backing as it floats along, moving from the swamps to outer space.
Other longer excursions like "Manna" aren't as successful as it dulls before it takes any sort of flight while "Worn" runs shorter but contains more variety and energy. "Hem" closes things out by amping up the doom and foreboding. Along with some interesting album art and slightly unique concept King Woman's first Relapse release is a cool listen with room for the band to grow going forward.
__________________________________________________________________
Support the band, buy
the album
, stream it below or
on bandcamp
and peep some video: