Brenda Layne
Torch
**and1/2 out of *****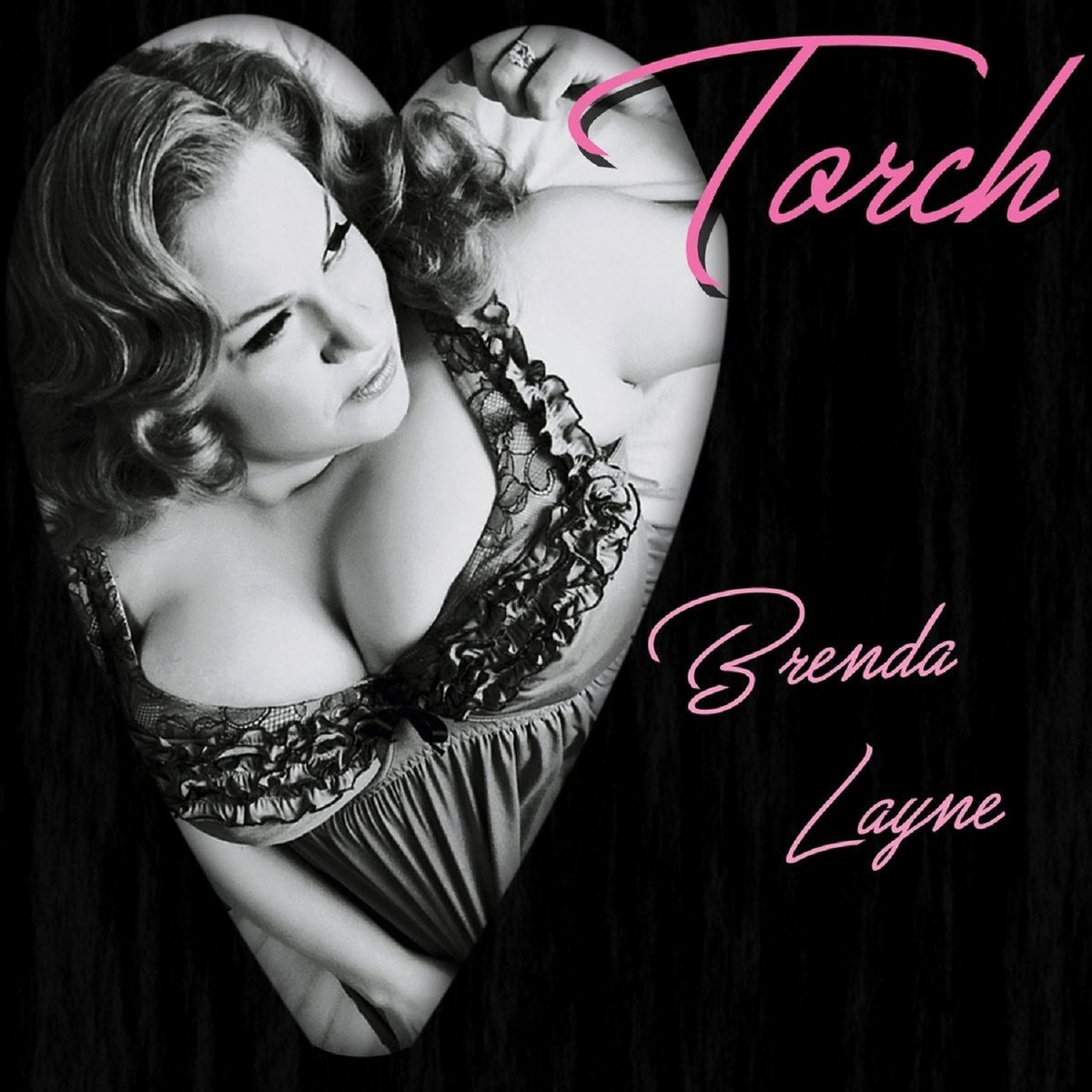 Brenda Layne
from Cliffside, North Carolina put out this smokey collection of tunes aptly titled
Torch
. These six tracks focus on Layne's fluttering voice, piano runs, and a rich bass that pushes things forward.
"Kindred Spirits" starts things off with conventional late night smoothness as Layne puts on a femme fatale air as her voice flutters to end and piano breaks only serve to focus back on the voice. The second track "Breakthrough To The Temprate Zone" is where things start to get interesting, lyrically this track pushes, but clearly not all the way, and stutters and starts musically. It is a weird listen that seeks to expand on the torch song tradition, not wildly successful but intriguing.
"Lucky Charm" finds Layne in her most seductive mood and warmest voice. While her register isn't wide, she sings confidently, and never better than on this track which also mixes and matches tempo breaks from standard to a hip hop beat at one point before fading out too soon.
The piano ballad "Solo Act" is smooth and shines with an excellent jazz guitar outro and some scatting while "Stone Alone" confidently moves between loneliness and sweetness with ease before the standard "Stormy Weather" finds Layne closing things out professionally behind an acoustic guitar strum.
Torch
is apparently a debut for Brenda Layne and an engaging first effort. Unfortunately
RtBE
couldn't find out much about this release, so if readers have any info feel free to send it over and we can update the review, with songwriters, musicians and any other information.
_____________________________________________________
Support the artist, by the album on band camp or stream it below: