We search the murky back waters of youtube to find
full concerts
and post them to the site weekly, come back every seven days to help us celebrate
Full Show Friday's
. These shows are of varying quality and may not be here for long so enjoy them while you can...As always, please support the artist every which way, but especially by seeing them live (if they are still playing)...This week...
Sheryl Crow
!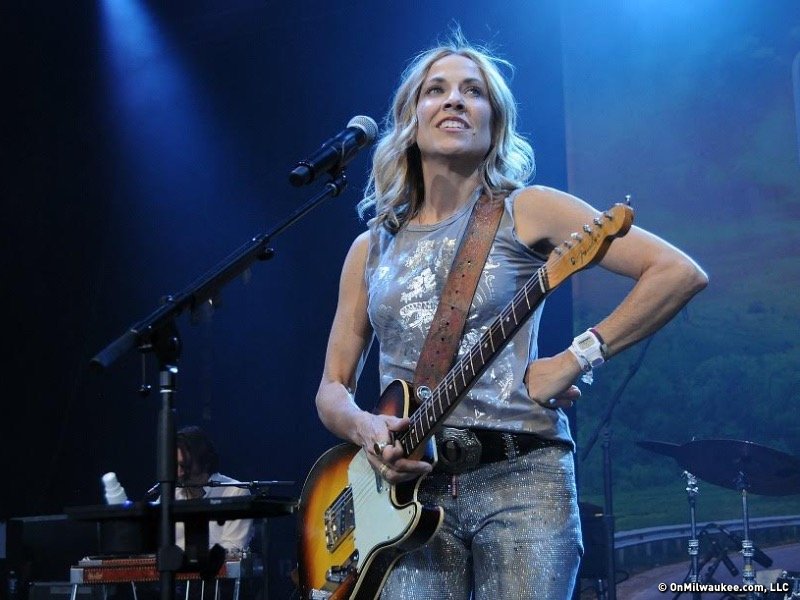 Almost exactly one year ago, the
Outlaw Music Festival
in Milwaukee presented a killer lineup. While she wasn't headlining, we wanted to showcase
Sheryl Crow
for our Full Show Friday this week and her set from this day will do nicely. An
RtBE
favorite also shows up onstage as
Brendan Benson
from
The Raconteurs
playing and singing along with Crow and Company, a pleasant surprise.
Pro Shot, Pro Sound with full setlist below. Enjoy:
American Family Insurance Amphitheater Milwaukee, Wisconsin (USA) Sunday, 9 July 2017
Setlist: Everyday Is a Winding Road My Favorite Mistake Can't Cry Anymore Be Myself There Goes the Neighborhood Long Way Back Strong Enough Best of Times If It Makes You Happy Soak Up the Sun Midnight Rider