Hey all, got a review up @glidemag which you can read Right C'here!
It is of Tropical Gothclub's debut self-titled release.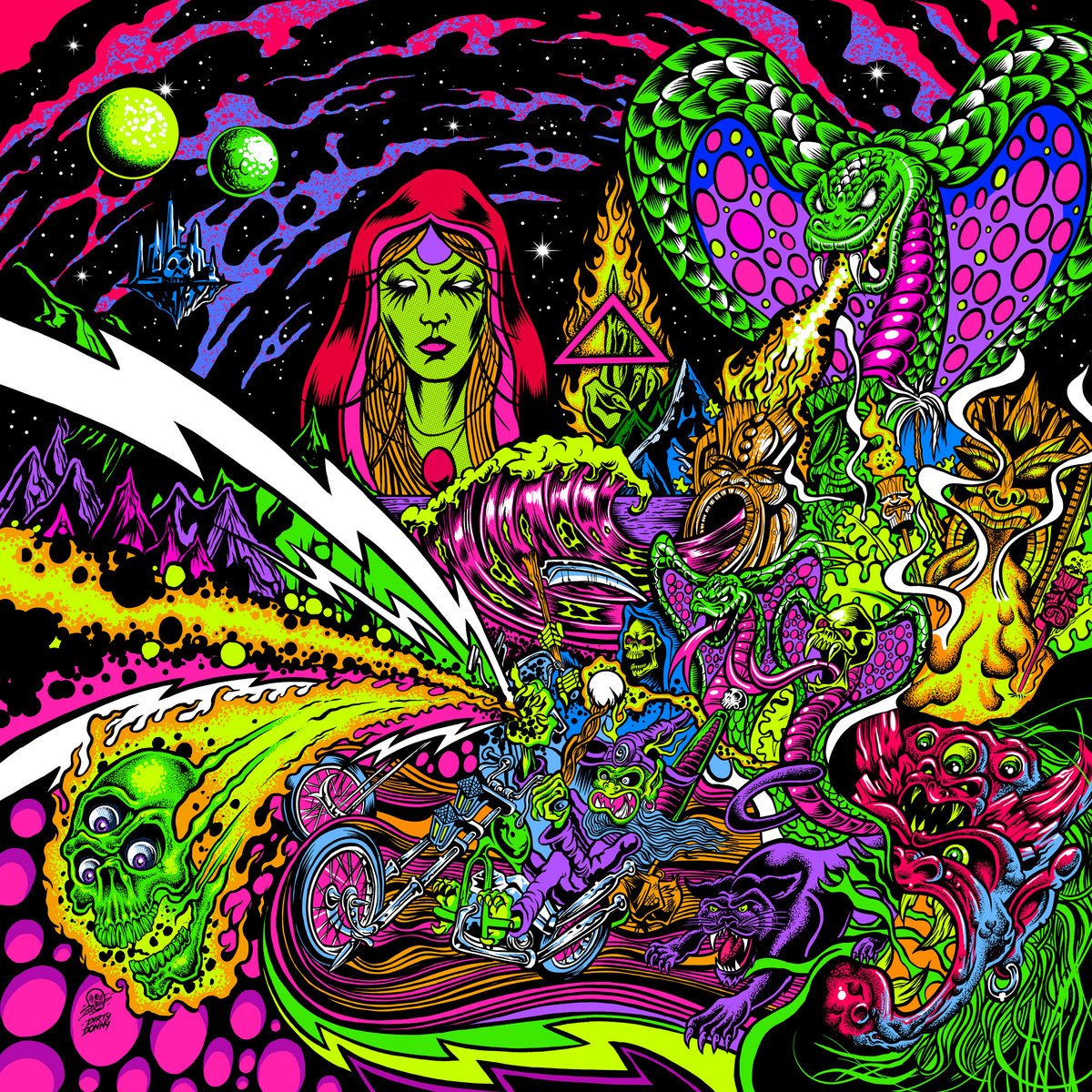 Dean Fertita (Queens of Stone Age, Dead Weather) first solo outing as Tropical Gothclub is a successful combo of all those bands with some wild cover art to boot!
Support the artists, buy the album, read the review and peep some video below: