More
Bob Dylan
today on
RtBE
as this exciting collection, the
Bootleg Series 17: Fragments – Time Out of Mind Sessions (1996-1997)
, has been announced. The next installment of the amazing Bootleg series will be arriving in January.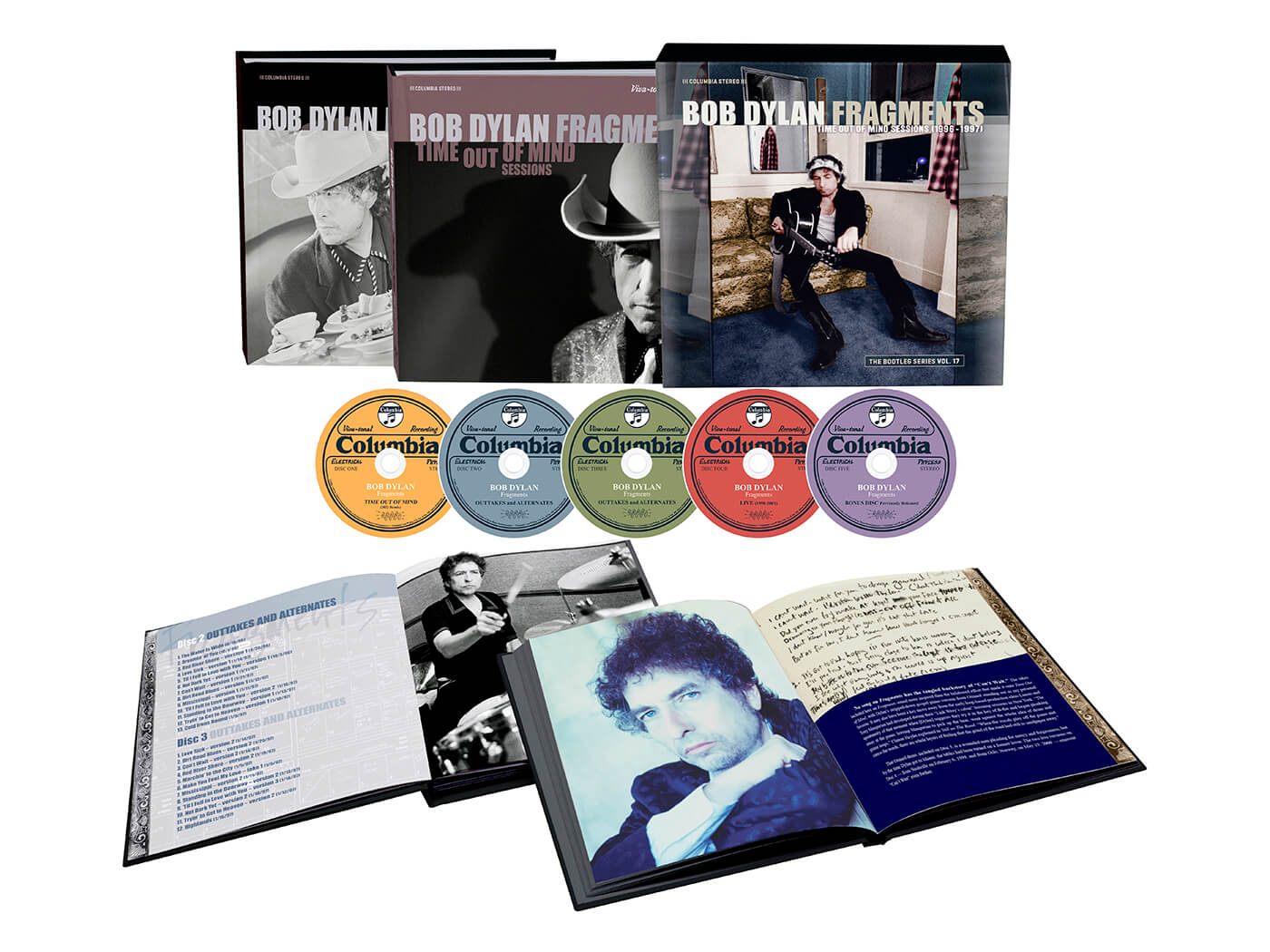 RtBE
are huge
Dylan
fans and late era Dylan needs more love. We
wrote about
Time Out Of Mind
when it celebrated it's 25th Anniversary in September Needless to say we are highly anticipating this release. We almost..."Can't Wait"
To get in the mood, here is "Can't Wait" from Time Out of Mind: