The Colonel is back, as
Col Les Claypool and the Fearless Flying Frog Brigade
take to the skies once more.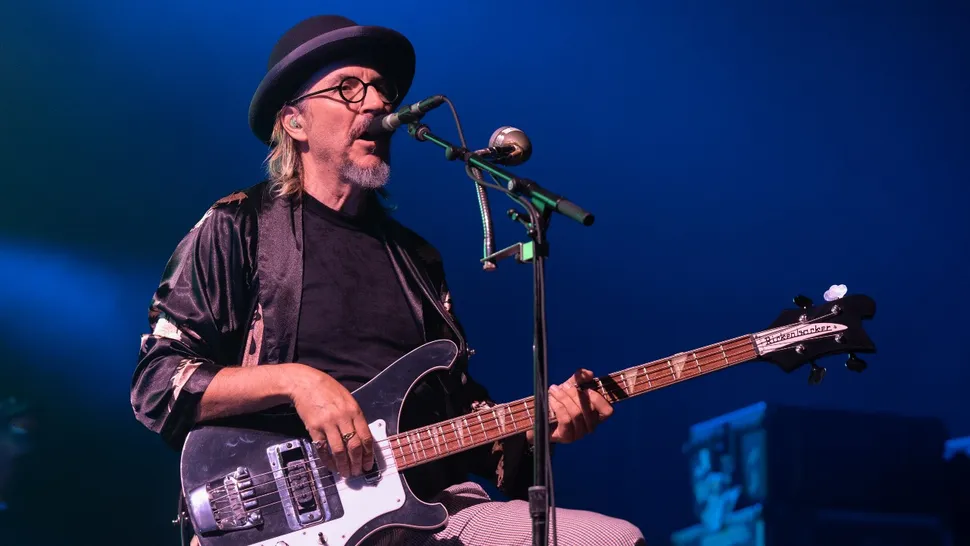 (Image credit: Jim Bennett/Getty Images)
While not the original lineup, Claypool has brought in some high profile friends and will be playing again live with two sets of material, the second of which being
Pink Floyd's
Animals
in it's entirety again. The tour takes it across with country with some killer opening acts (including
RtBE
fav
Fishbone
).
RtBE
are big Frog's fans, still listening to the the two live releases and the studio album
Purple Onion
often. I was lucky enough to catch a few stops on the original tour, including Irving Plaza and House of Blues Las Vegas, so I have seen
Animals
live and it is a good time. This tour should be a tripped out adventure as well.
Tickets
are on sale now
and to get in the mood, here is some music from the OG Frog Brigade: