Hey all, got a review up
@glidemag
which you can read
Right C'here!
It is of The Hold Steady's newest album The Price of Progress.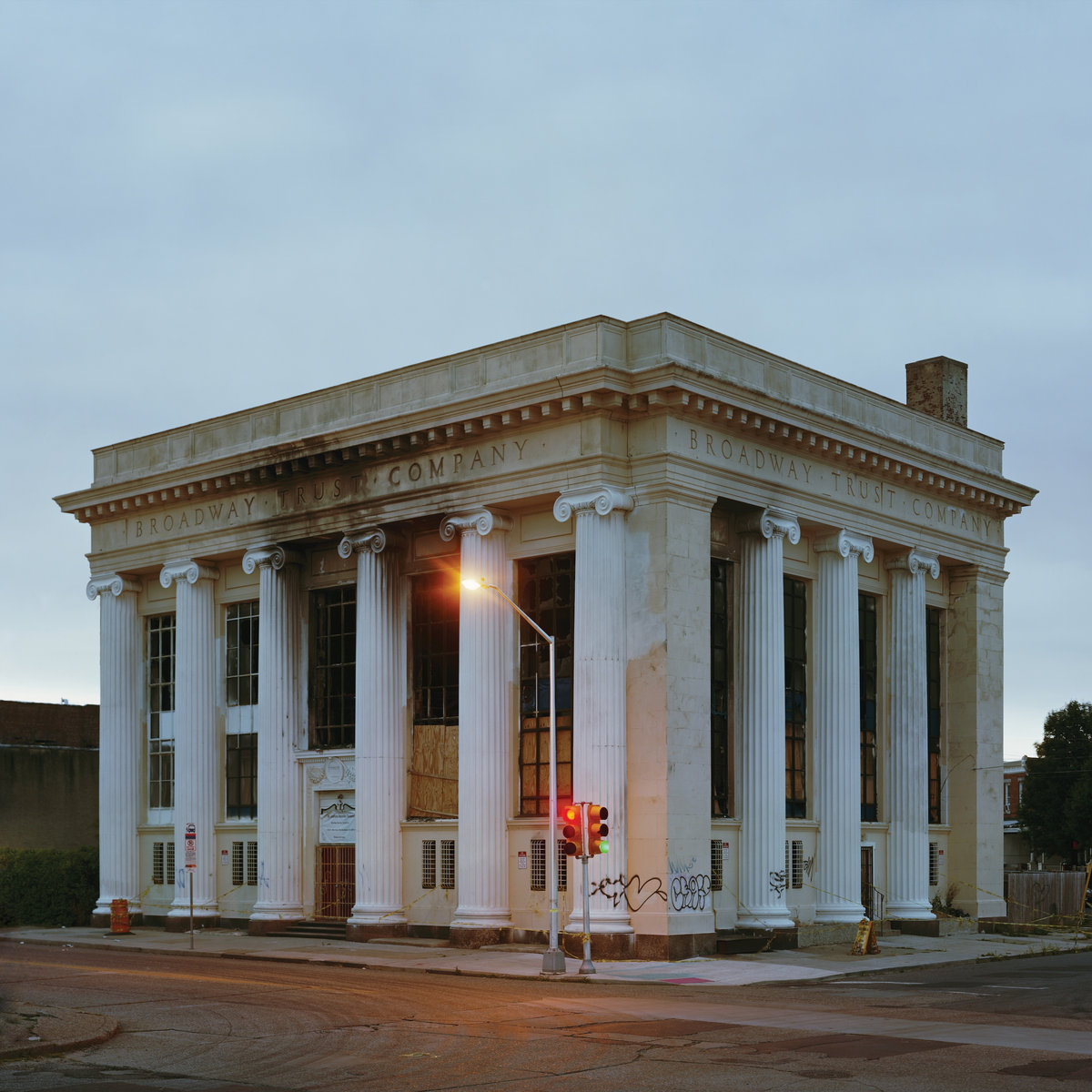 It is a return to form for the band after
Open Door Policy
, which is
our least favorite album
from them. Each song here plays out like an indie film. The songs are strong, well constructed and affecting. While perhaps the album doesn't rank with their all-time best, it certainly can join
Thrashing Thru The Passion
as a reminder that even these days the band can still get it together.