Mike Dillon & Punkadelic
Inflorescence
***and1/2 out of *****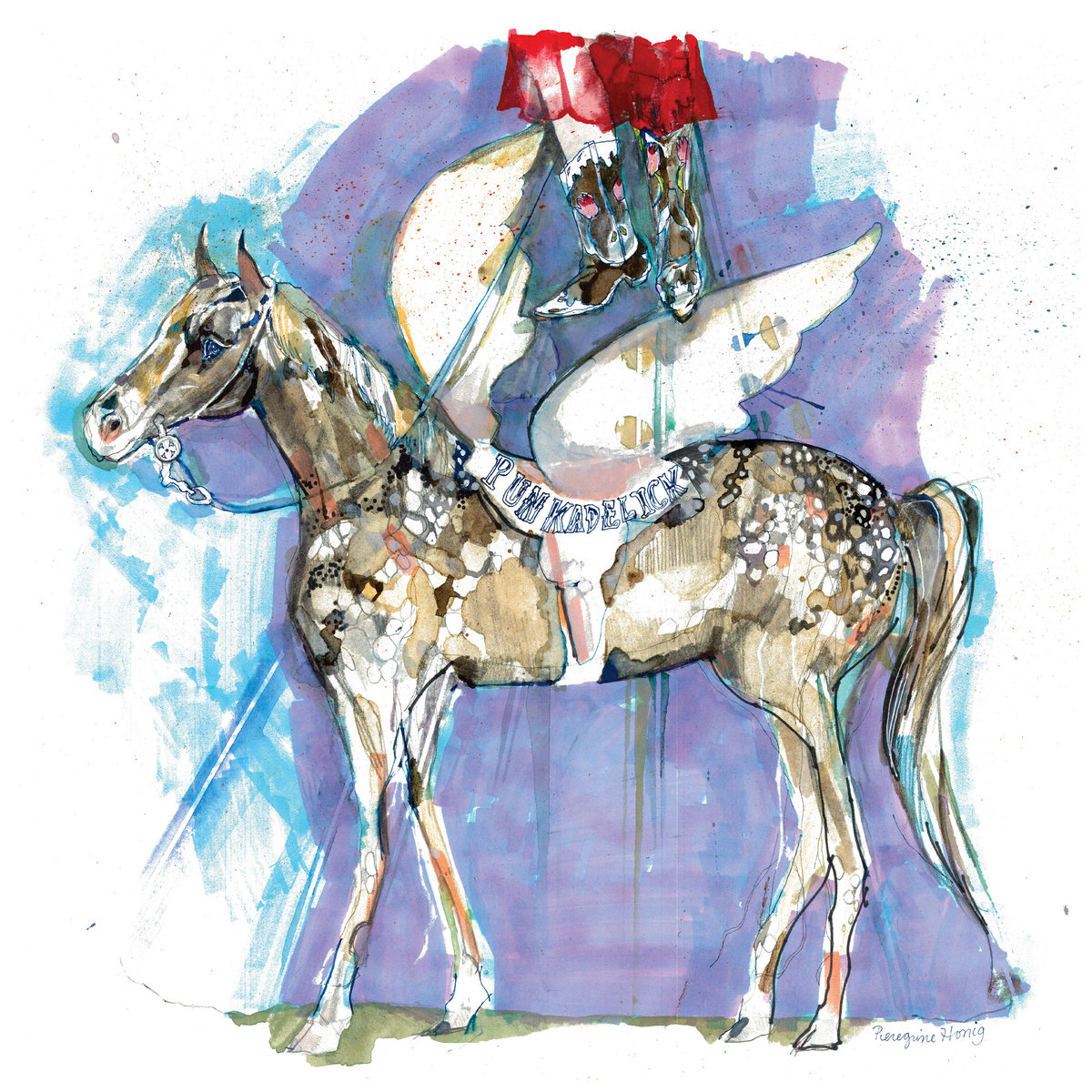 The follow up to
Mike Dillon's
triple release in 2020
is
Inflorescence,
as he continues to spin his mix of vibraphone sounds with ease and a deft touch.
In listening to the record, two words kept creeping into my head, 'Frantic' and 'Groove'. Dillon, along with his talented band mates (Brain Haas - Fender Rhodes, Piano, Bass Moog, Melodica and Nikki Glaspie - Drums, Cymbals, Vocals) waver between these two points with grace and power. The trio dip into insane waters only to ease back and find a groove with marvelous accuracy.
The opening "Desert Monsoon" embodies both the frantic and the groove as keys, bass, and ooh/ahh vocals percolate. Dillon's vibes dominate the title track which uses a distorted rock ending successfully while "Slowly But Surely" overflows with ideas. Electro keys and drums highlight the brief "Stravinsky Spectacles" and "Slippery Slope" is perfectly titled with it's descending motifs while the swooning "Pandas" deploys the squeeze box and Dillon's dexterous vibe work.
The closing "Never Been To Paris" is a a bit of a rehash and the aimless carnival sounds of "Homer and Debs" wanders too long, but the group really display their talents on a few numbers. Glaspie's drums drive the best groove (on an album full of them) as "Apocalypse Daydream" pumps forward with Haas' bass and "Devil's Playground" is the overall best of the bunch with it's rhythm bumping and exclamations of "yeah" which feel organic and well earned.
Mike Dillon and Punkadelic's Inflorescence is a strong collection of numbers that range from the chaotic to the head bopping as Dillon, Haas and Glaspie know how to groove and freak it out with the best of them.
_________________