Sial
Sangkar
***and1/2 out of *****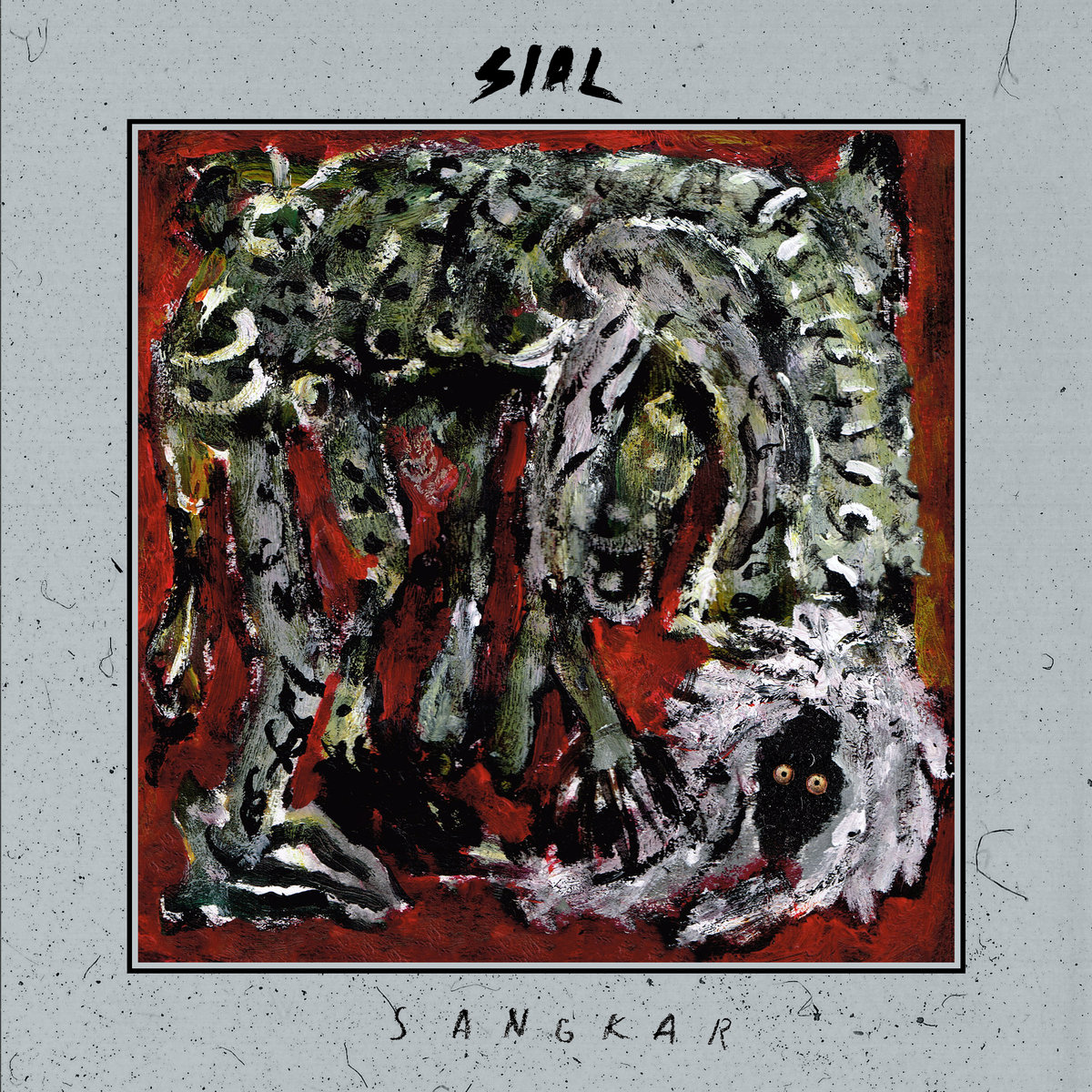 The newest offering from the Singapore based hardcore/punk band
Sial
is titled
Sangkar
(cage in English). A six song 7 inch/digital offerings that bursts with blistering energy and rage, but also remains listenable and even catchy at times.
Arriving on London's LA VIDA ES UN MUS DISCOS, the brief outing is instantly ear catching and mosh inducing. The songs never take a breath as the group are blazing right from the opening "Tali" as the hard and infectious punk slams with bass bumps, guitar screeches and penetrating female vocals in the Malay language.
A slow burning buzz starts "Hasta" which pumps up like an evil sounding, sped up "Cherry Bomb" using echoing screams. The drums slam and the low end pushes the excellent ""Sia-Sia" which delights with a mid-song whip saw guitar break before a hardcore breakdown that manages to remain groovy as hell.
The hits literally keep coming as "Gilas" builds with dramatic punk flair before slamming straight ahead with old-school thrash vibes, while the huge drums highlight the title track that ends with psychotic laughter. The noise intro lasts briefly before the straight up thunder of the closer "Mana" as the group wraps up this short but exhilarating release.
Sial (which translates roughly to Unlucky) are strong and powerful throughout Sangkar, while also remaining enjoyable over it's eleven minute run time; excellent hardcore/punk rock in any language.
____________________