***and1/2 out of *****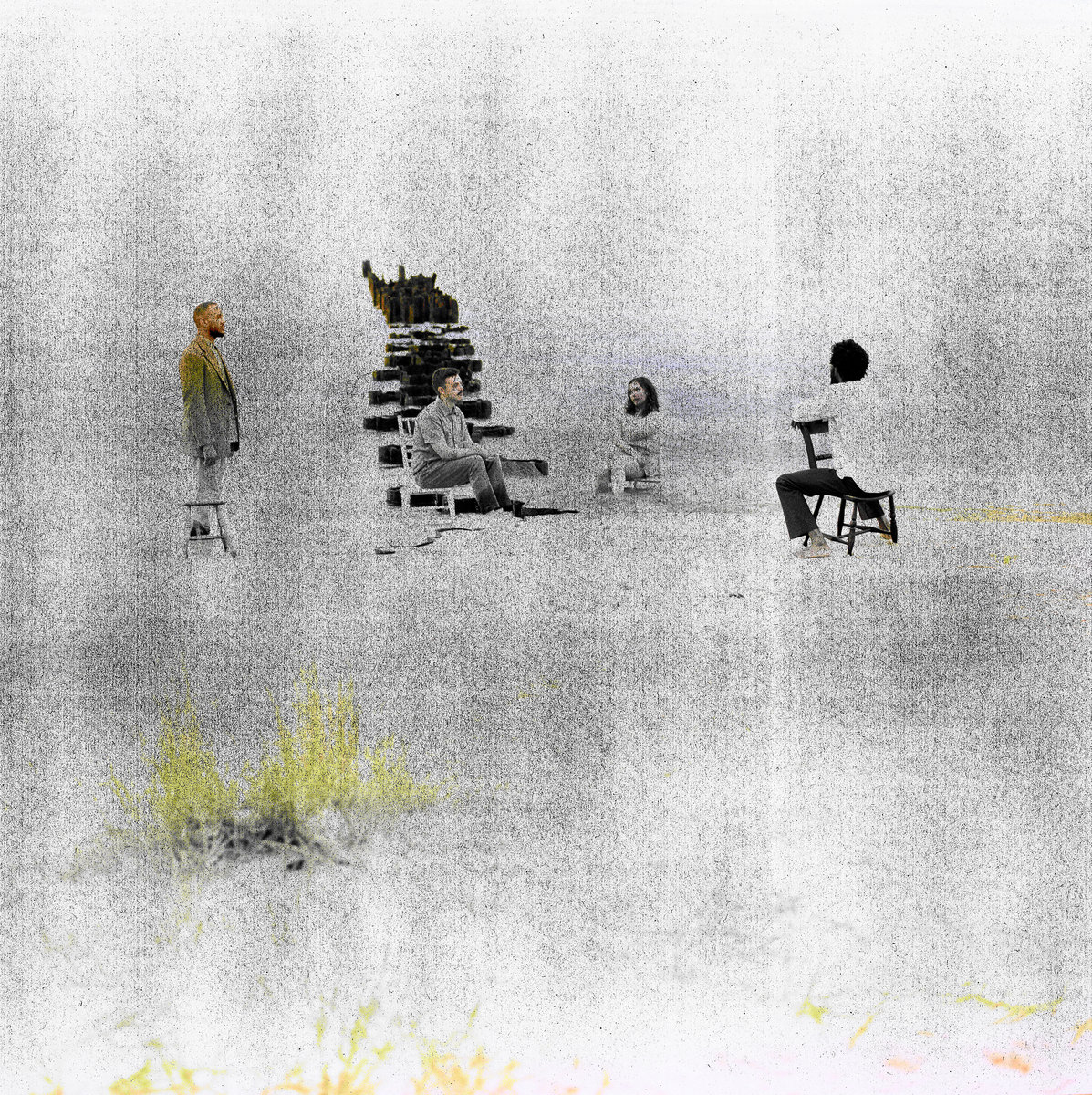 The sophomore effort,
Relic
, from the New Orleans based
People Museum
is an indie rock revival as sounds bubble up and circulate around dynamite vocals.
Consisting of trombonist Jeremy Phipps, lead singer Claire Givens, drummer / keyboardist Aaron Boudreaux and bassist / tuba player Charles Lumar II the group play with dynamics as they weave throughout
Relics
thirteen songs. After the brief, opening sonic swirling of "Home" which shouts out their love of their hometown New Orleans, "Sinking" knocks it out of the park with keys, skittering drums, and Givens monumental vocals.
After that the album moves into a distinct electro/pop phase as "Wherever I Go" uses deep bass and trombone hits to move folks onto the dance floor. "Sleep" maneuvers the sounds up and down with receding and swelling synths while the digital/dance ready "Saturn Rings" keeps the good vibes going. Less successful is the modern pop/over the top "Back To Myself" and the stuttering EDM influenced "Coast".
The new wave inspired "Whole Heart" bumps with bass and synth in winning fashion while the snapping, scale climbing of "Fountain" is pleasant in its lightness. Relic starts on a high note and finishes up on one as well as the title track is fantastic. It is all based around a deep vibrating groove that continues to ebb and flow until a triumphant finale; the track could be an indie film all in itself and will certainly be used theatrically.
Relic concludes with the dramatic ballad "Lie For You" as Givens vocals once again take center stage. People Museum have woven a unique tapestry of evocative sounds, dance ready pop, and theatrical extravagance with
Relic
as they continue to explore their unique sound.
___________________________