We are fans of pretty much
all things Game of Thrones
, but for this site the music takes the lead.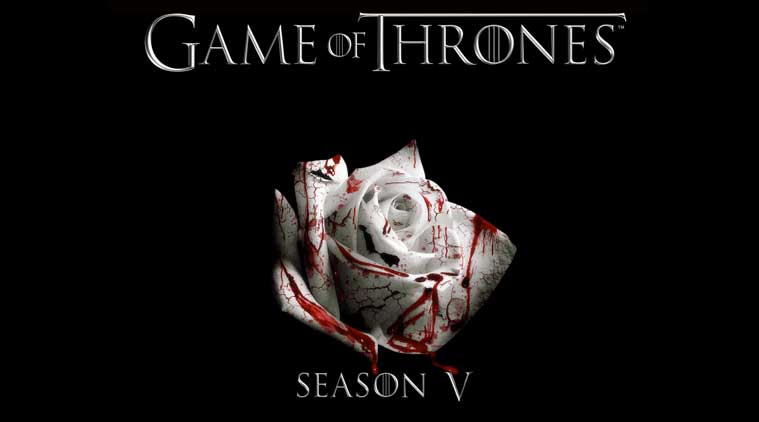 We shared some
amazing NOLA inspired playing
from the books/show, talked about it
at the day job
and reviewed the first
Mixtape: Catch The Throne
. With the
HBO Series coming back in a month
it makes sense for volume 2 of the mixtape to come out and it will next week.
Some previews have come out such as
Talib Kwalei's
track, "Lord of the Light" which you can peep here with a bad ass intro from none other then Davos Seaworth:
Expanding beyond hip-hop this time around, some metal acts have been asked to contribute and one of our favorite current ones,
Mastodon
, leaked a short preview of their contribution to the mixtape yesterday:
Once it is out we will get a full review up, and we can not wait for season 5.