We have never been to
SXSW
and while it may be in the cards for future years, 2015 continues the trend of us passing on attending. However,
RtBE
and you non Austin travelers do not have to miss out on the Panel Talks or Performances because the internet is awesome: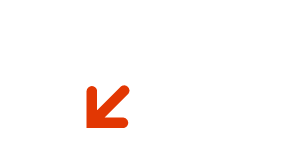 You can go to
SXSW ON
and get video streams of talks and shows. Not just the little bars and bands either, one of
RtBE
's favorites
Spoon
will be playing
tonight at 8pm CDT
, pretty damn Boosh. Now all you need is a case of Shiner Bock and you will be good to go.
For those of us who can't make it south this is a pretty great alternative, we will def be watching the band
we rated as having the 2nd best album of 2014
tonight. Until then lets peep a quick live video of them premiering a song on NPR live in NYC at Le Poisson Rogue: