We search the murky back waters of youtube to find
full concerts
and post them to the site weekly, come back every seven days to help us celebrate
Full Show Friday's
. These shows are of varying quality and may not be here for long so enjoy them while you can...As always, please support the artist every which way, but especially by seeing them live (if they are still playing)...This week...
Frank Zappa!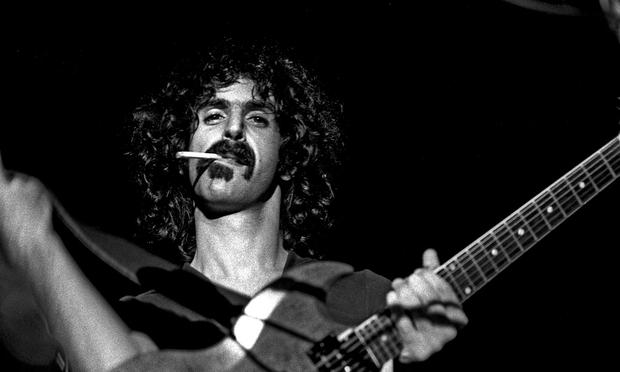 Zappa is certainly an acquired taste but one I have enjoyed over the years but it is interesting I rarely go back to him these days. I would say my taste for him is differnt then other acts I have liked in the past, I seem to binge on him then not listen to anything for a real long while...basically a little FZ goes a long way in my book.
This a good show for a spring Friday from a killer tour behind some Franks most loved albums released in 72-73. Playing with expert musicians (didn't he always?!?) the band is tight and the sound is perfect, pro shot and pro sound for 1973.
Favorites of ours from this show are the Opening "Cosmik Debris" and the pygmy pony based "Montana", full setlist below. Enjoy:
01:48
Cosmik Debris
09:49
Eric Dolphy Memorial Barbecue
10:53
Kung Fu
11:54
Penguin In Bondage
16:02
RDNZL
20:26
Montana
29:01
Dupree's Paradise
53:44
Join The March And Eat My Starch
54:22
Farther Oblivion