We search the murky back waters of youtube to find
full concerts
and post them to the site weekly, come back every seven days to help us celebrate
Full Show Friday's
. These shows are of varying quality and may not be here for long so enjoy them while you can...As always, please support the artist every which way, but especially by seeing them live (if they are still playing)...This week...
Prince
!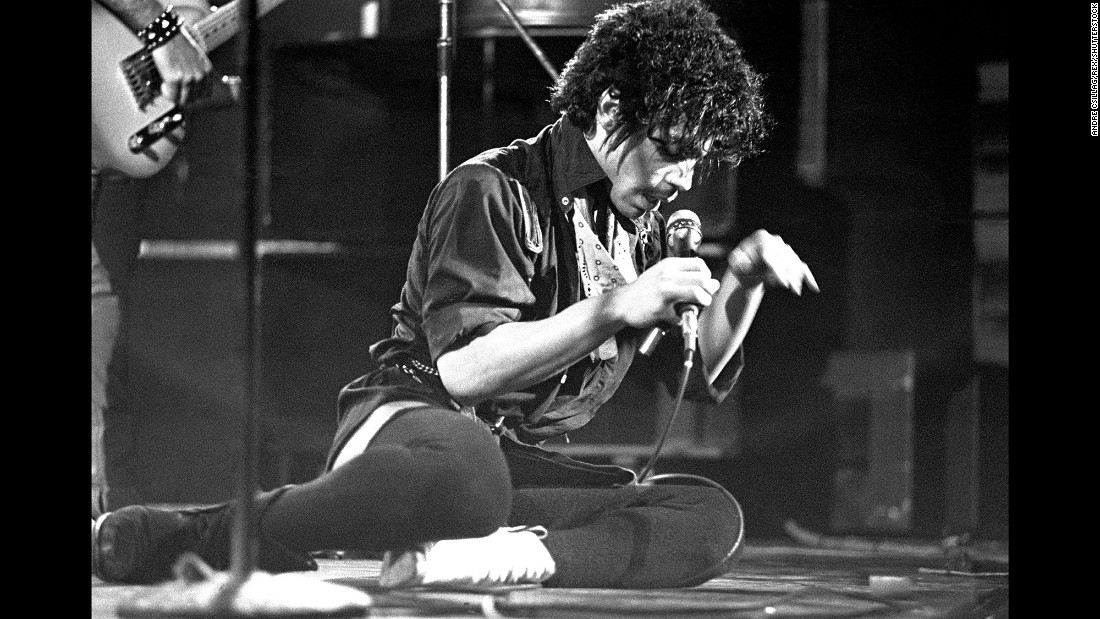 Occasionally for our Full Show Friday series

RtBE

decides to dedicate the month to certain topics like showcasing random years, say 1979, or unique live venues, like CBGB's. Sometimes we combine both like Bonnaroo 2014. This month we are focusing on live shows from the historic NYC Venue Webster Hall aka The Ritz. Enjoy!
We kick it off with The Purple One from 1981. Prince killing it at The Ritz with his funky amalgamation of rock, soul, R&B to go along with pure sexuality.
The sound is crystal clear and while the video isn't perfect it is steady and watchable, full setlist is below. Enjoy!
Setlist:
Do It All Night
Why You Wanna Treat Me So Bad?
Gotta Broken Heart Again
Broken
When You Were Mine
Gotta Stop (Messin' About)
Sexy Dancer
Sister
I Wanna Be Your Lover
Head
Still Waiting
Partyup
Uptown
Crazy You
Dirty Mind
Encore:
Everybody Dance
Bambi