Hey all, got a new review up
@glidemag
which you can read
Right C'here!!!
It is of
David Byrne's
newest release,
American Utopia
.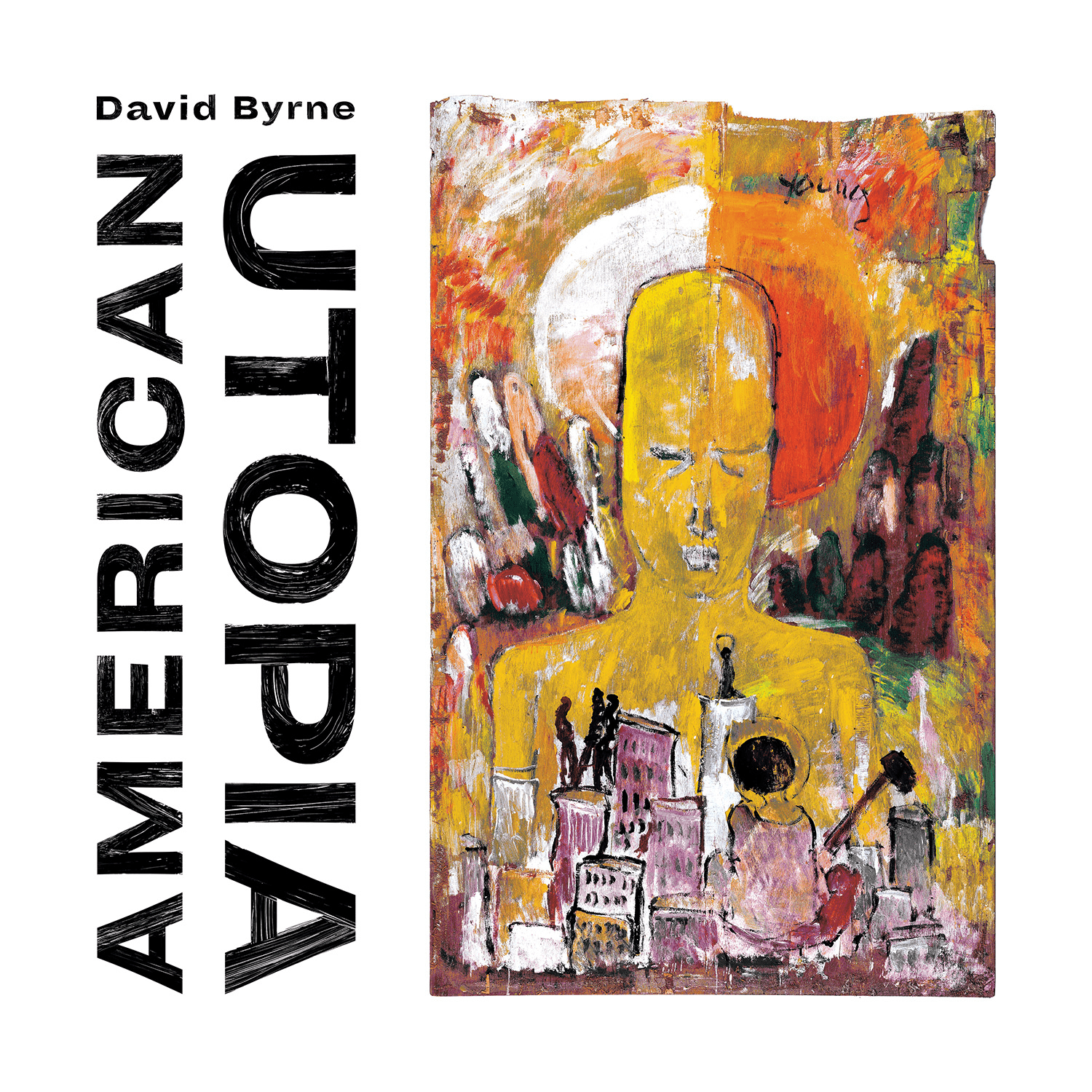 Byrne has been working on a series titled
Reasons To Be Cheerful
which includes speeches art and this album. In the press release for the record he even asks the question, Am I being serious? It is tough to tell on
American Utopia
, but the worst part was it didn't make me care about cheer, ironic actions or the songs themselves.
On first listen nothing worked for us. In reviewing the album for Glide we gave it multiple listens to dig into it and very little was illuminated. The silly/pointless lyrical songs stand out, the mix of organic/programmed is constant, and the one truly saving grace of the whole thing is Byrne's amazing vocals; a friend of the site's once commented "It sounds like he has been gargling with milk and ice cubes all of these years".
Byrne is clearly an artist, sometimes to his detriment and
American Utopia
seems to be one of these times.You may also notice on this review that we do not write the headlines for Glide...
Support the artist, read the review, buy
the album
and peep some video below: