Hey all, got a new review up @glidemag which you can read Right C'here!!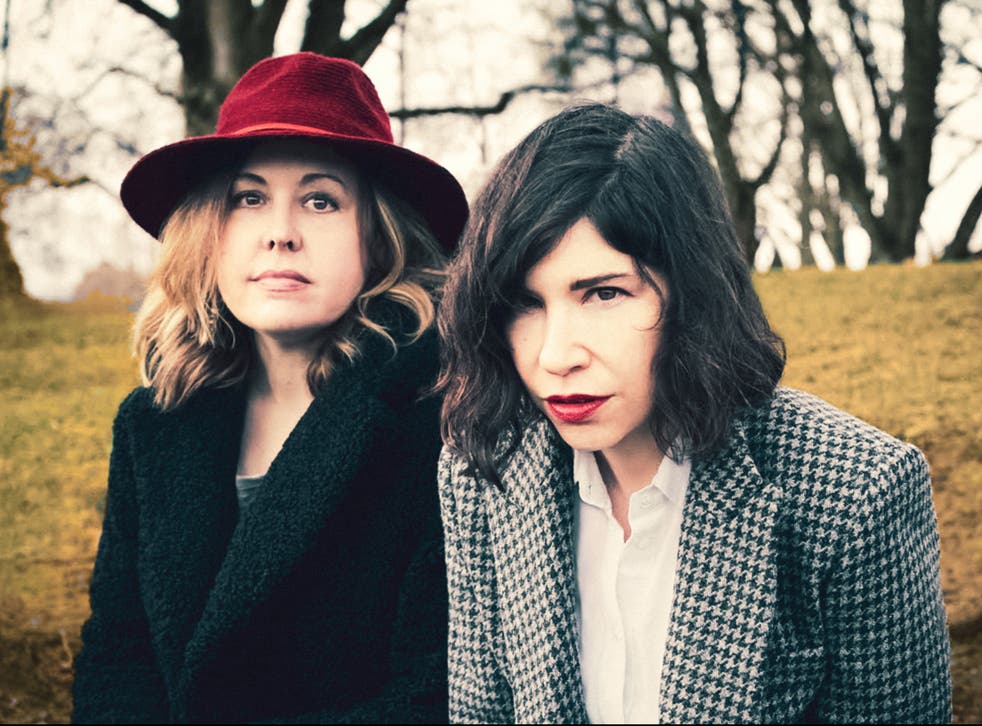 It is of Sleater-Kinney's newest release, Path Of Wellness.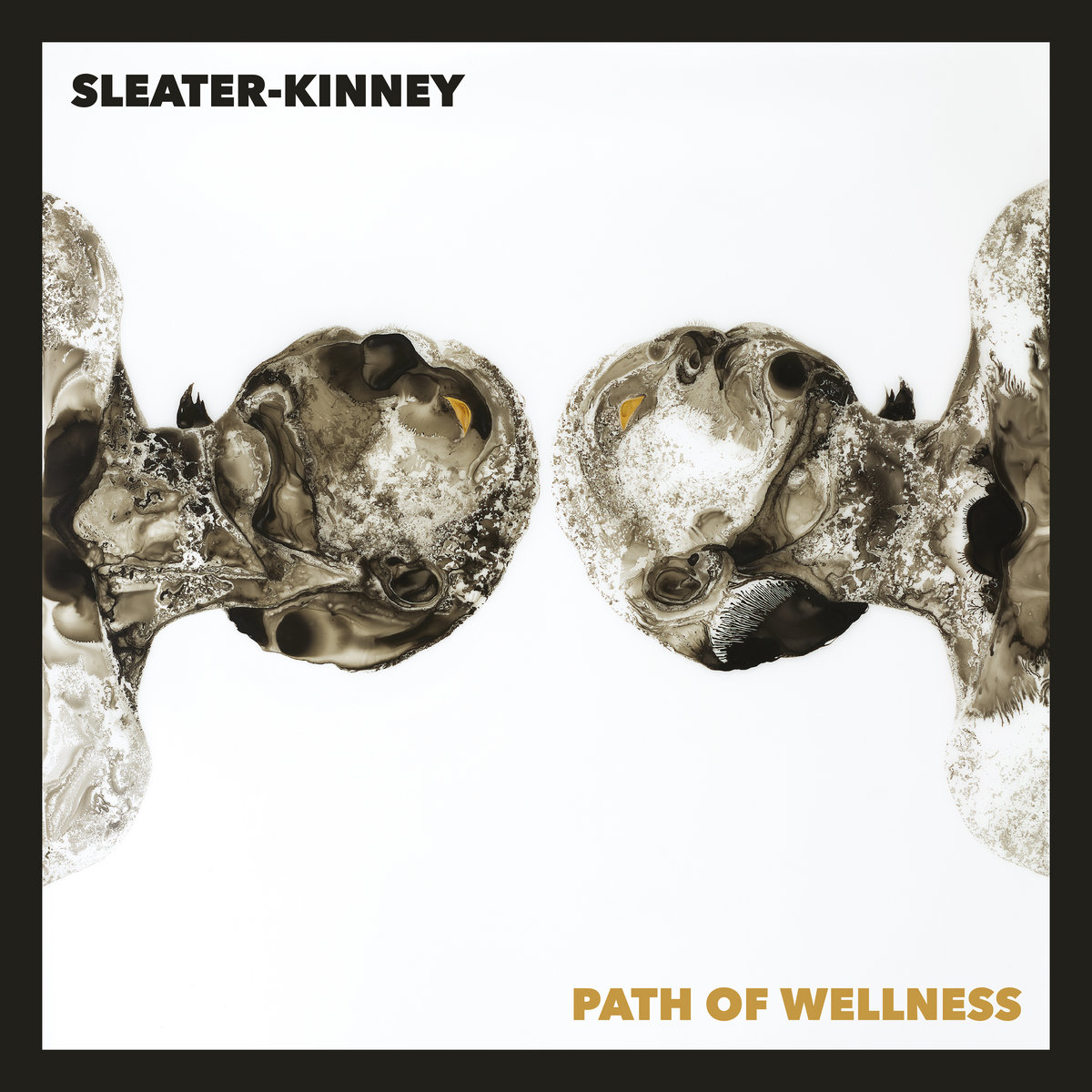 While not as big of a veer as their previous album, The Center Won't Hold, the newest from Tucker and Brownstein is a bit scattered and tame. While this isn't necessarily a bad thing, the overall album doesn't really sparkle, perhaps it will be a grower.
We shall see how time and our brain/ears treat it, as current our favorite from the album is "Worry With You".
Support the artists, buy the album, read the review and peep some video below: