In a great sign of a return to the city, Summerstage is returning to Central Park and other venues around NYC.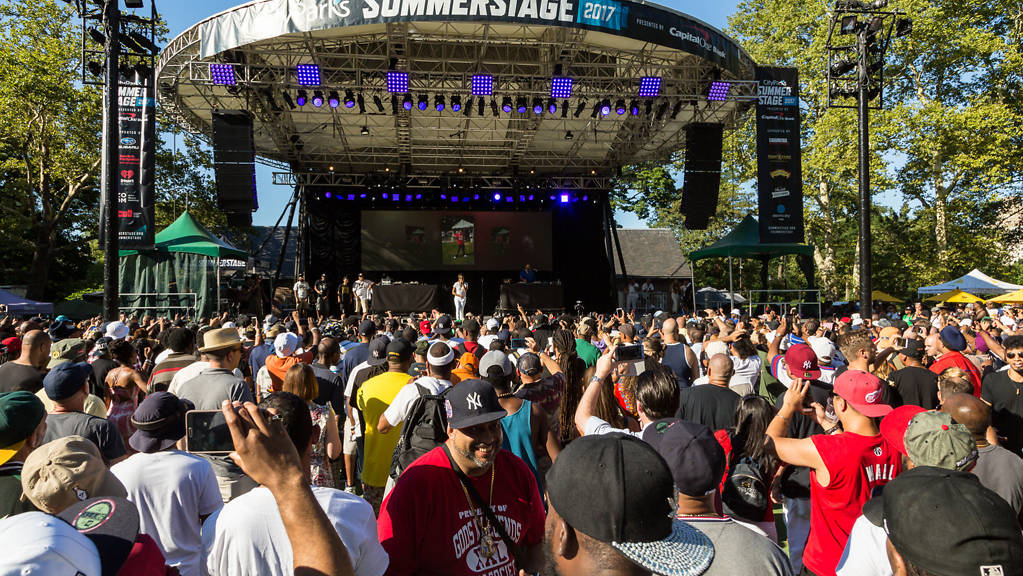 The full lineup is announced and it is grand.
Galactic, Sun-Ra Akestra, George Clinton and many many more will be throwing down.
To get in the mood here is Antibalas who will be playing as well.