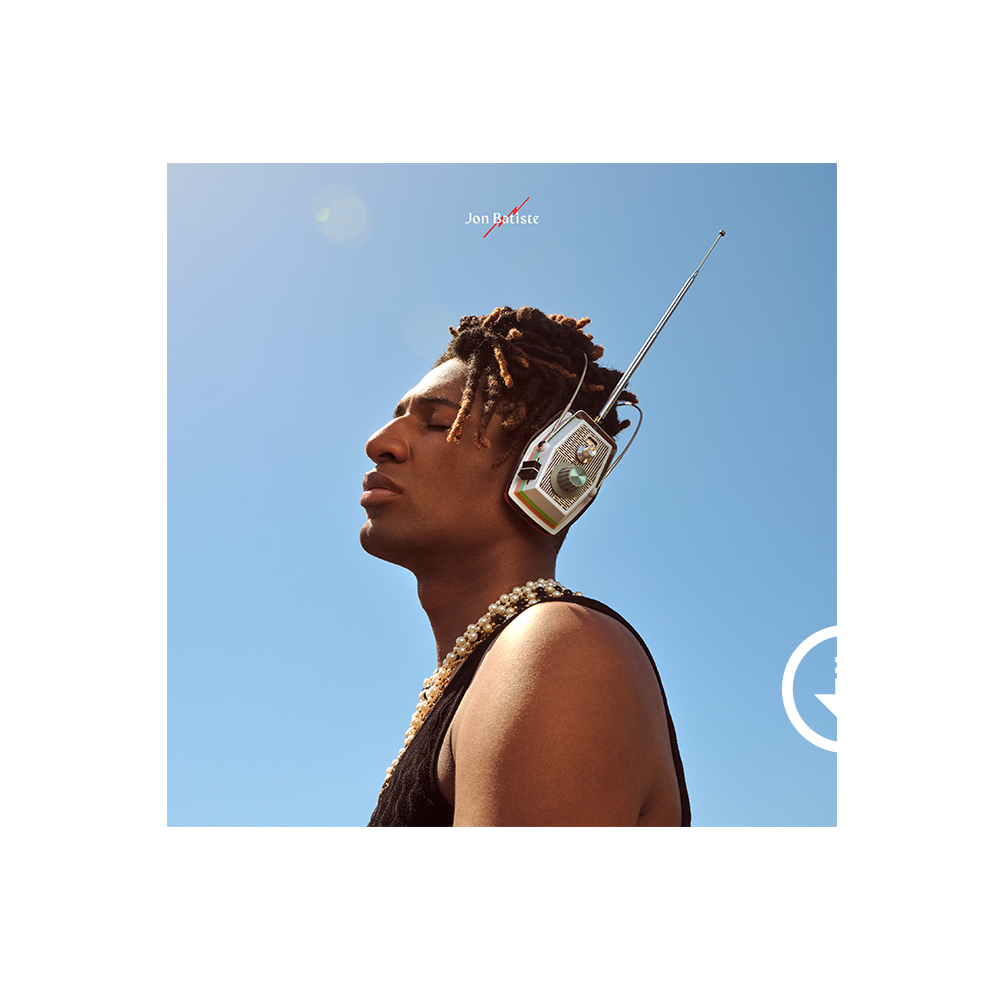 It is of the newest Jon Batiste release World Music Radio.
Coming on the heels of the Grammy winning
WE ARE
, which we rated
fairly highly
, this is even more of a pop move, shooting for huge mainstream success. To these ears it doesn't quite get there, but can't blame the man for trying.
This was the original final paragraph of the review that was edited out:
Back in the early 2000's

Michael Franti and Spearhead

wrote a song titled "Taxi Radio" with the intention that everyone on earth could ideally sing along to those two widely known words. While that wouldn't exactly be the case, it was an admirable effort. Jon Batiste feels the same way, while at times he can play it a bit safe, his heart, mind, and the music is certainly in the right place, trying to unite instead of divide throughout

World Music Radio

.