Hey all, got a review up @glidemag which you can read Right C'here!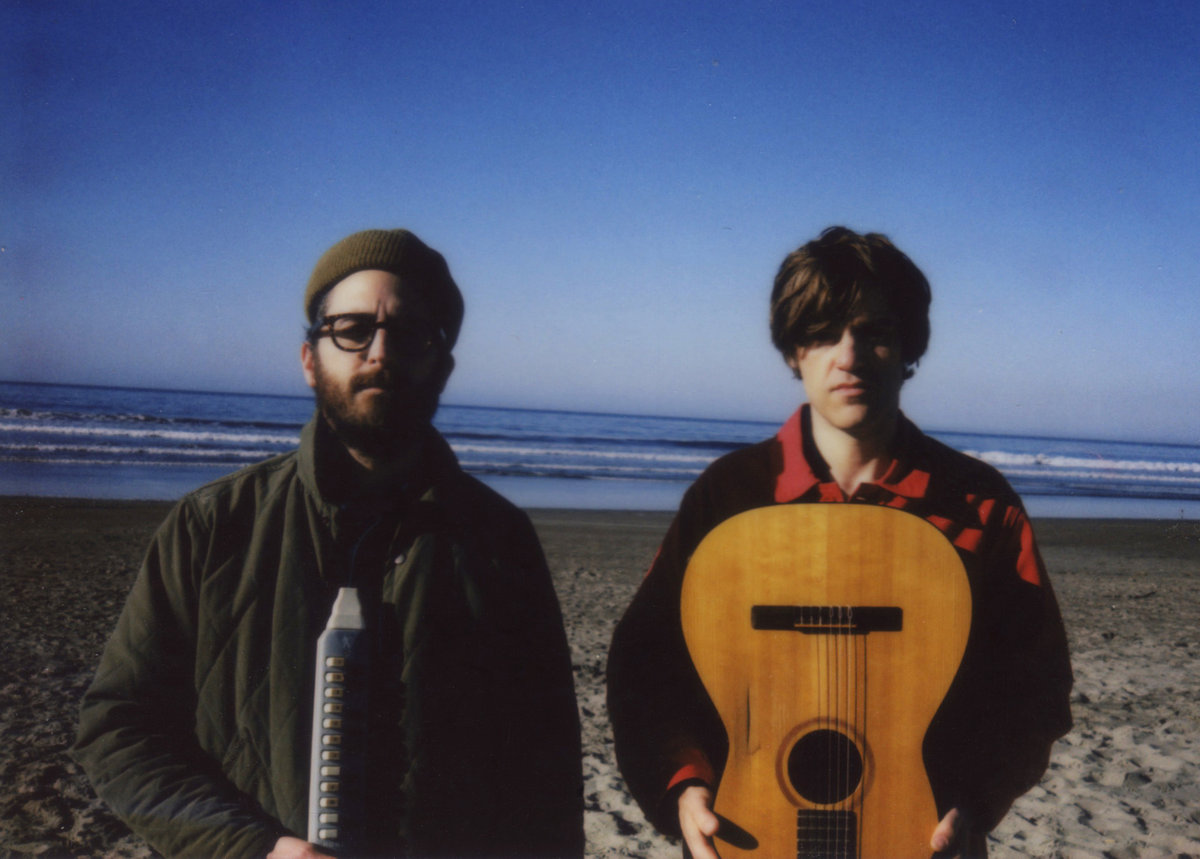 It is of Woods newest release, Perennial.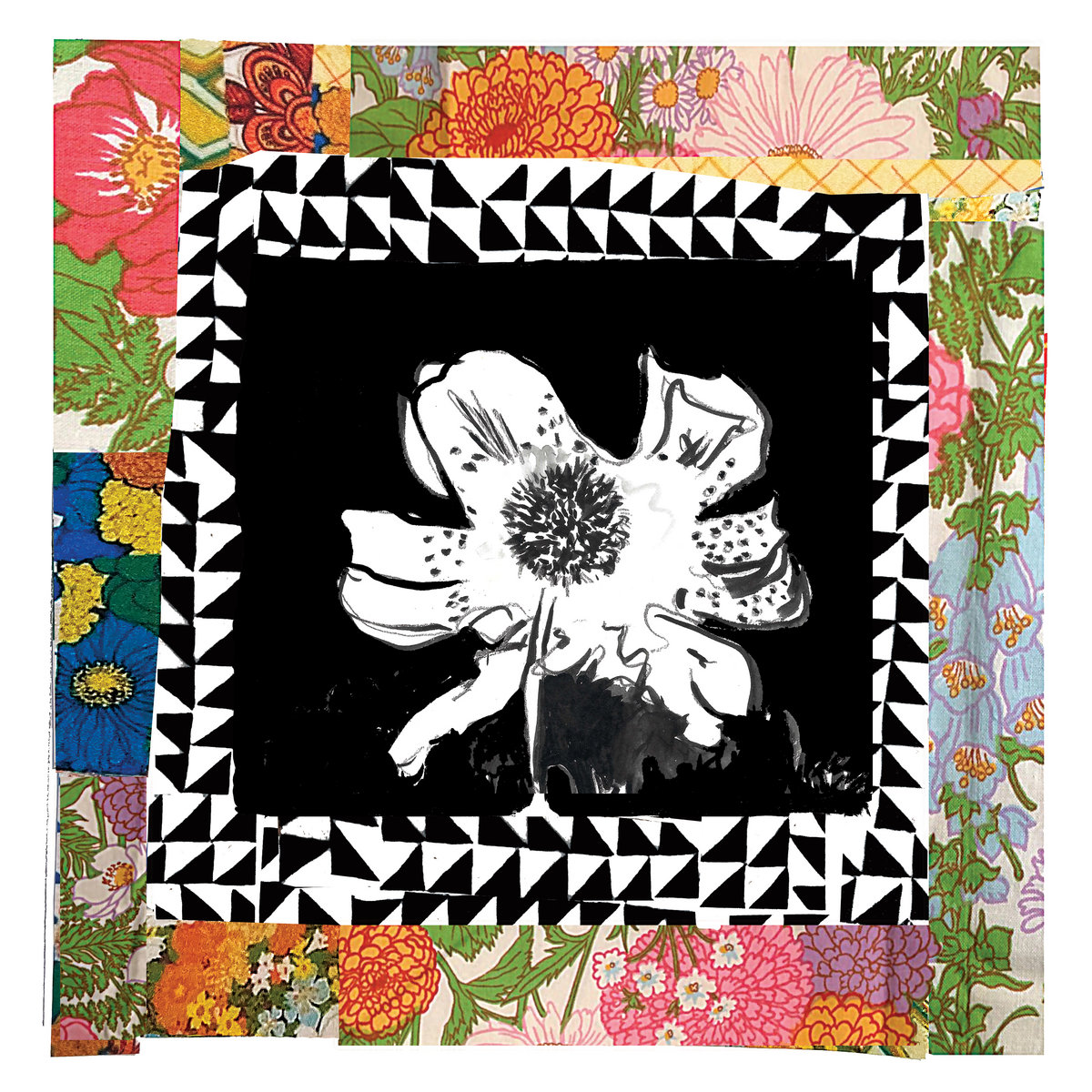 It is almost officially Fall now, but this is a solid Spring album. Will make you yearn for the blooming of plants, def the best/most accurately titled album of the year.