missingNo.
Epoch
** out of *****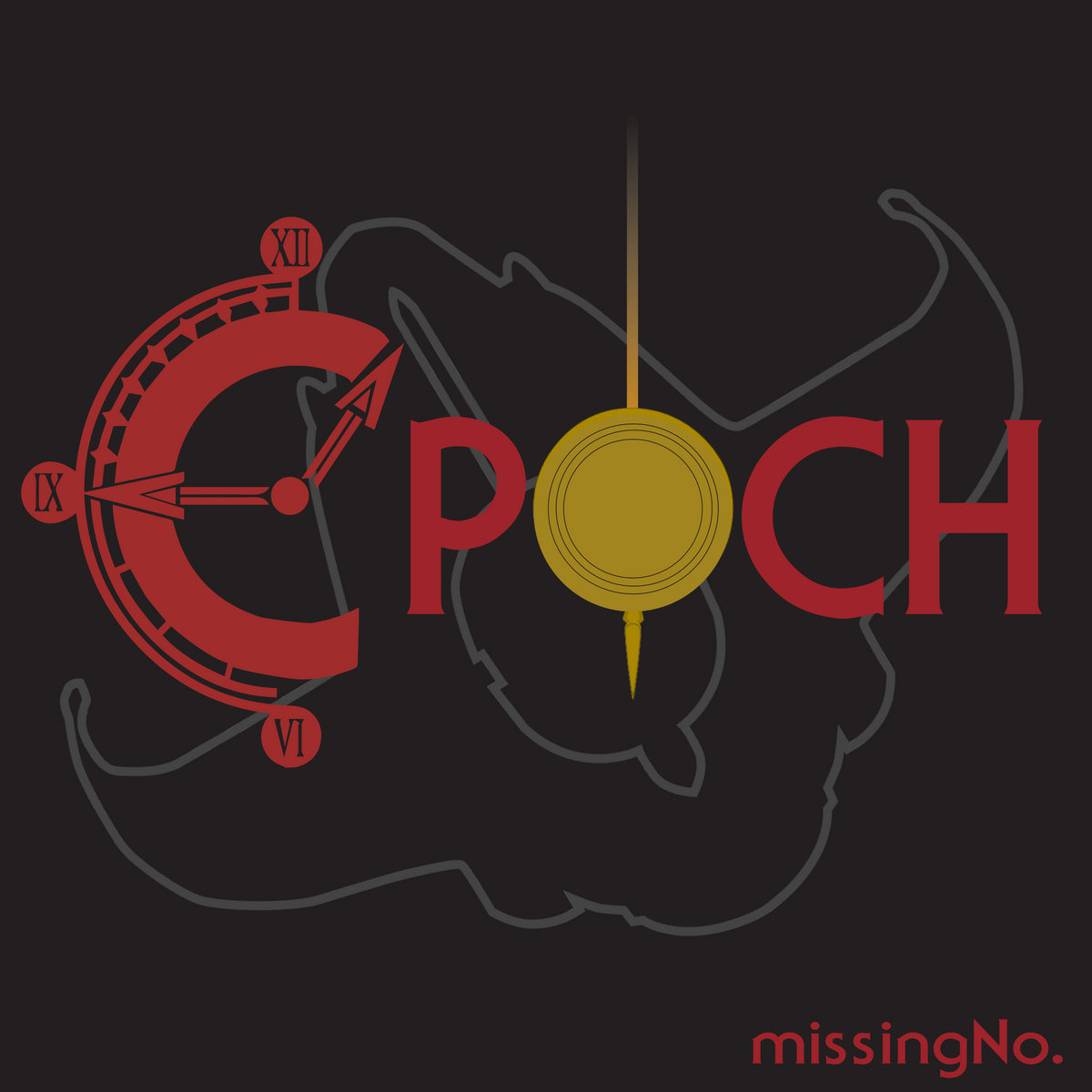 missingNo.
are a seven piece collective that have focused on covering and playing video game music in jazz style. We have covered other artists who dabble in this realm but none that do it this well. If you were to play
Epoch
for die hard jazz fans and never mentioned the source material they would love it, the only downside is the EP runs four short songs.
The opener is from the game Chrono Trigger and is called "Corridors of Time" and has a majestic timeless feel to it. This music could have come about from the big band era of the 20's or recent electro artists, but in missingNo. hands the track is classy. A more playful number is the almost Latin flavored "Pokemon Center" which showcase the collectives percussion.
An upbeat, ska injected "Hey Ice King! Why'd You Steal Our Garbage?!!" comes from the Adventure Time based game of the same name and is energetic with a chugging guitar, and while fine a bit of a depature from the other more nuanced tracks here. The last tack is "Korobeiniki (Tetris Type A)" the bands take on some Tetris music, and it combines some of the rock elements with the more jazzy feel of things mixing an matching (even going traditional) until the end.
A great idea and excellent execution from the Vancouver based band as they combine their love of gaming and jazz into a product any music fan could love.
___________________________________________________________________
Support
the band
, buy the
album
, peep some video stream it
on bandcamp
or below