We search the murky back waters of youtube to find
full concerts
and post them to the site weekly, come back every seven days to help us celebrate
Full Show Friday's
. These shows are of varying quality and may not be here for long so enjoy them while you can...As always, please support the artist every which way, but especially by seeing them live (if they are still playing)...This week...
Megadeth
!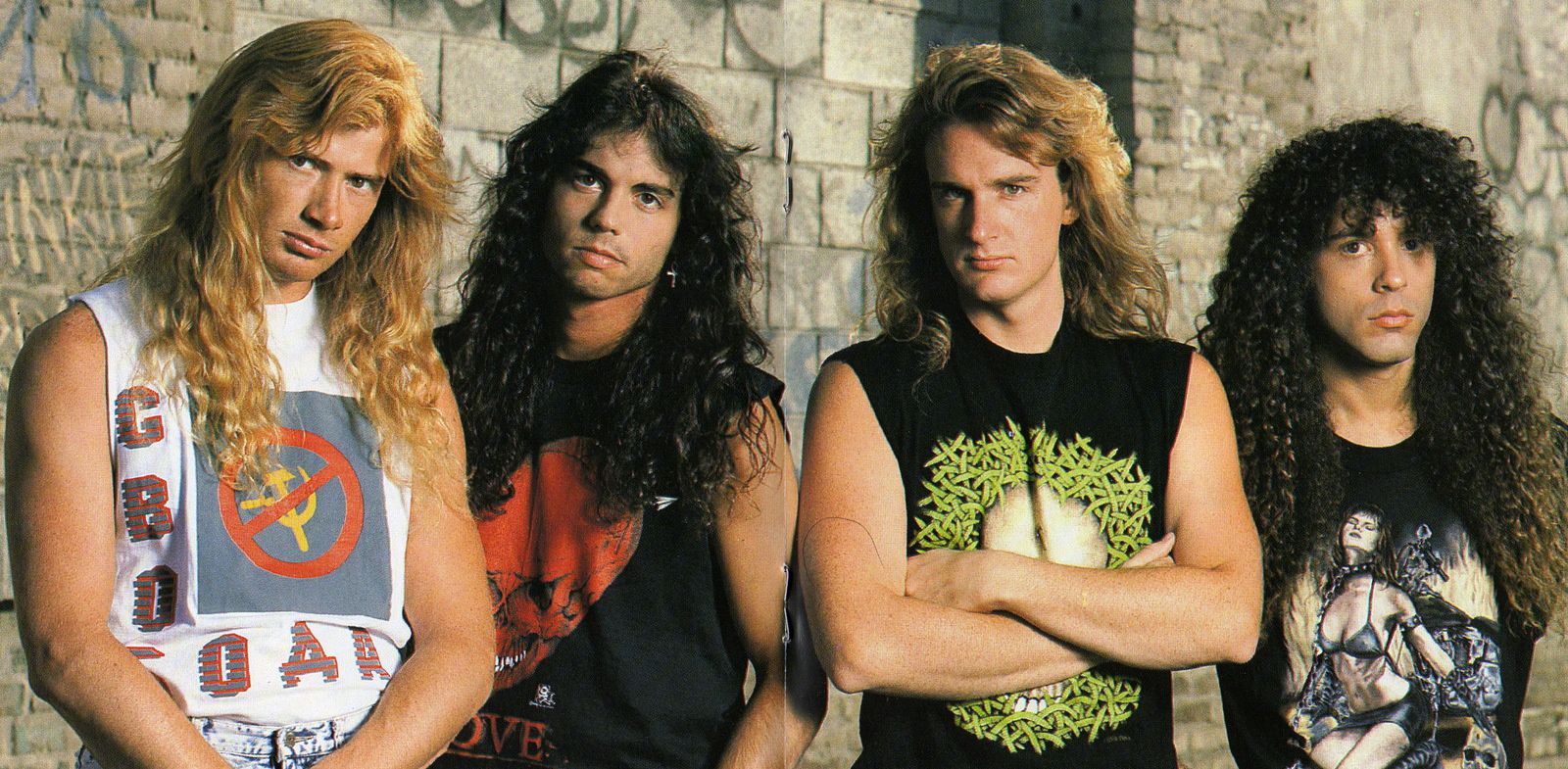 We are close to Halloween so how about some metal? We haven't showcased
Megadeth
yet during our Full Show Friday series, so it is overdue.
This is from 1992 as the band was in the middle of the Monsters of Rock Tour. This show is from London. Pro Shot, Pro Sound, setlist is below...Enjoy!
(Intro
0:00
) Holy Wars... The Punishement Due
1:10
Wake Up Dead
7:55
Hangar 18
11:32
Lucretia
16:34
Sweating Bullets
20:21
In My Darkest Hour
25:09
Tornado Of Souls
31:26
(Best solo ever
34:32
) Ashes In Your Mouth
36:42
Peace Sells
42:47
Anarchy In The UK
46:56
(Credits
50:22
)