Junius Paul
Ism
***and 1/2 out of *****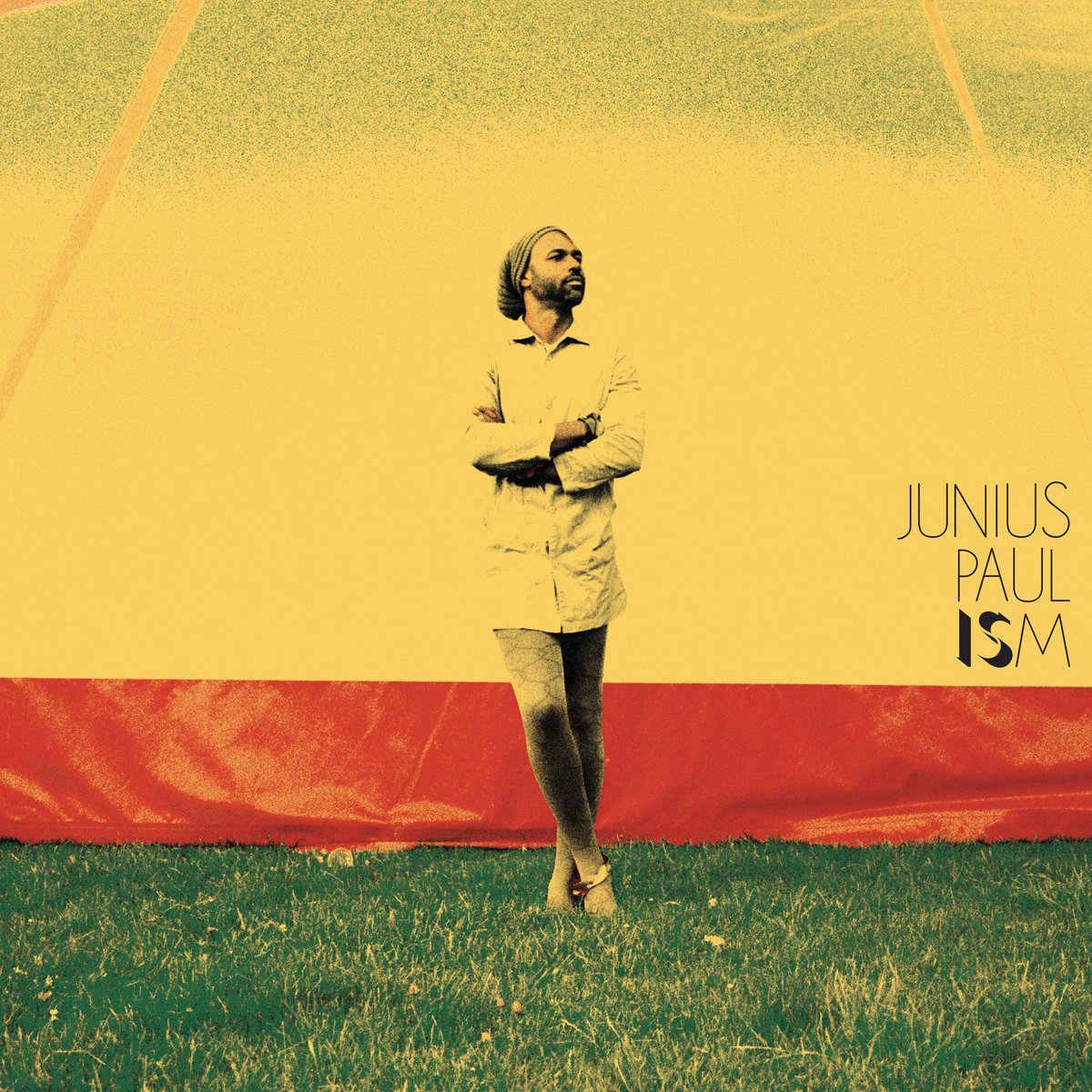 From the opening of the intense "You Are Free To Choose"
Junius Paul
and his fellow players announce that they are a force of nature, kicking off
Ism
with an intense flurry of notes and scales. The track is overloaded with sounds as the acoustic bass player leads the charge but there are horns, pianos and drums all contributing to the maelstrom.
Throughout
Ism
Paul plays with a host of Chicago (and beyond) Jazz players from various years past, but the most recent band, which started off the record, just may be the strongest as
Vincent Davis
,
Justin Dillard
&
Corey Wilkes
all show their range. The foursome get super funky during the striding gallop of "Georgia", avant garde with the noise collection of "Twelve Eighteen West", frantic on the scattering speed of "Collant Denier" and let the low end rumble for "Two Minute Warnings" complete with soaring horn lines.
Other older live outings are interjected around these tracks as Paul proves a vital jazz musician on the scene playing all sorts of styles as tracks from various bands blend into each other over the course of these seventeen songs. "Ma and Dad" incorporates
Tomeka Reid's
cello with ease while "Sprouts" find Paul expertly pairing with
Makaya McCraven
for deep beats.
Other highlights include the hypnotic "View From The Moon", the grooving "Bakers Dozen" and the rollicking "The One Who Endures" which is propelled forward by Vincent Davis powerful drumming. Two extended numbers also need to be mentioned as "Paris" pushes Paul's bass work directly to the forefront while the searching and exploratory "Spocky Chainsey Has Re-Emerged" stretches out to almost twenty minutes in exciting fashion.
Ism
captures Paul at various times making intricate and complex music that also engages and grooves. A vital part of the current Chicago Jazz scene, Paul and company deliver the goods on
Ism
.
_______________________________________
Support
the artist
, buy
the record
, stream it on
bandcamp
or below and peep some video: