The Stompin' Lickers
Barley Covered
*** out of *****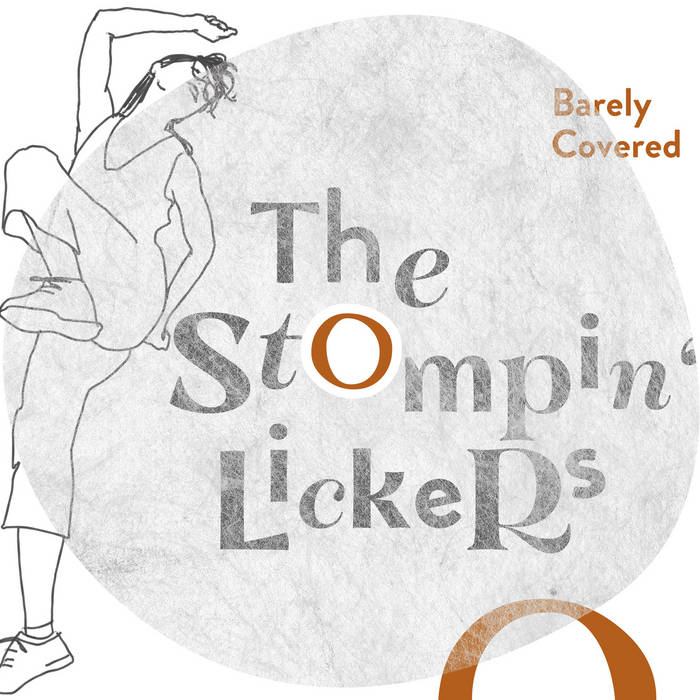 The
Stompin' Lickers
are seven piece ensemble from Wein, Austria who practice old-timey sounding jazz with swinging energy, playing classics in their own arraignments with clear nods to the originators. The tunes sound straight out of
Storyville
and a by gone era as The Stompin' Lickers go back in time for their organic acoustic jazz sound.
The band is Christiane Beinl – vocals Marc Osterer – trumpet Florian Fennes – saxophone/clarinet Jakob Mayr - trombone Philipp Jagschitz – piano Philipp Moosbrugger – bass Hubert Bründlmayer - drums and they have a clear love of the classics but are never afraid to shake things up. Take their version of
Ella Fitzgerald's
classic "Imagine My Frustration", they re-do the tale with a quicker drum beat and triple time horns and piano as Beinl puts a healthy vocal on top of the up beat stomp, lightening the whole mood of the downtrodden blues original.
The outfit delivers a more straight ahead version of
Fats Waller's
"Louisiana Fairytale" and the album opening standard "April Showers". The band puts on a solid version of the sultry "I Wish That I Could Shimmy Like My Sister Kate" in between
Betty Grable
and
Louis Armstrong
while they slightly speed up the ballad "Smoke Rings" with rich bass and horn work.
Other top notch versions are the grooving "Bye Bye, Blackbird", a sped up "Pick Yourself Up", and two swinging originals "Hoppedibop" and "Stinky Pinky". The group delivers the retro jazz goods keeping long time fans on their toes while executing some slight changes while also appealing to newbies as the jazzy tunes all hold up.
____________________________________________
Jazzy January
is Back! Support
the band
, buy
the album
, stream it
on bandcamp
or below and peep some video: