As mentioned
,
Bandcamp
is supporting artists by
waiving all of their fees today
, so if you can, please go buy some music from any artist you may like. We have been reviewing bandcamp releases for years, so feel free to click on this link to see our
list of bandcamp
picks.
A few of
RtBE's
Personal Favorites are releasing new music on the site for you to grab.
Thurston Moore
and his band have released a new tune they recorded a while ago titled
"May Daze"
.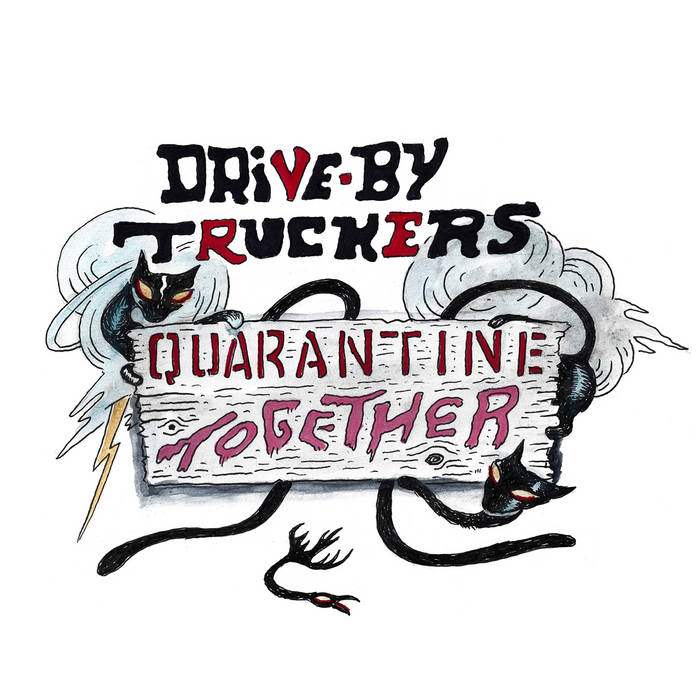 The Drive-By Truckers
wrote and recorded a new a song based on the lock down, "Quarantine Together" which you can grab
from their bandcamp
. They also
have a new t-shirt
you can buy to support the band.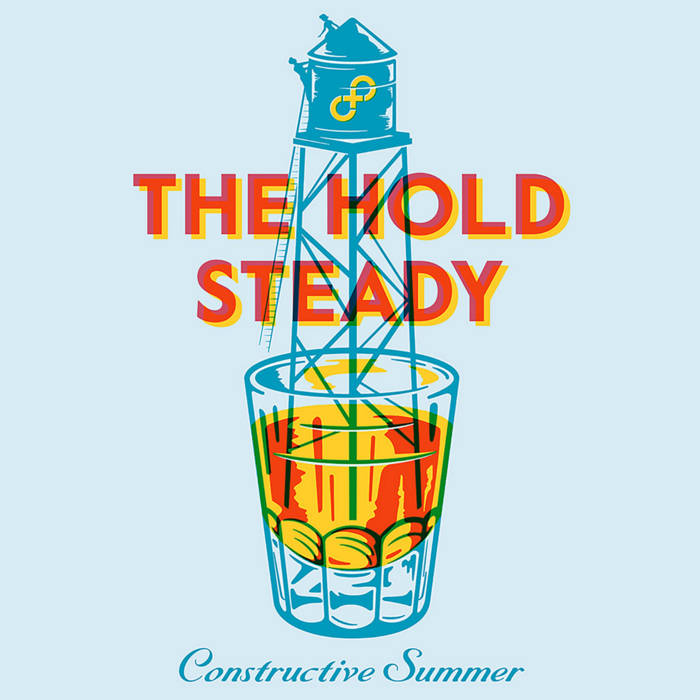 Here is some live video of Thurston Moore Band, because we can use some noise rock on this Friday Night: