Homeboy Sandman
is looking to get back out on the road this Fall and will have some new music to support as well.
The Anjelitu Monster Tour
is happening and he will have the
Anjelitu EP
ready to roll then as well. Here is the second single from that EP titled "No Beef":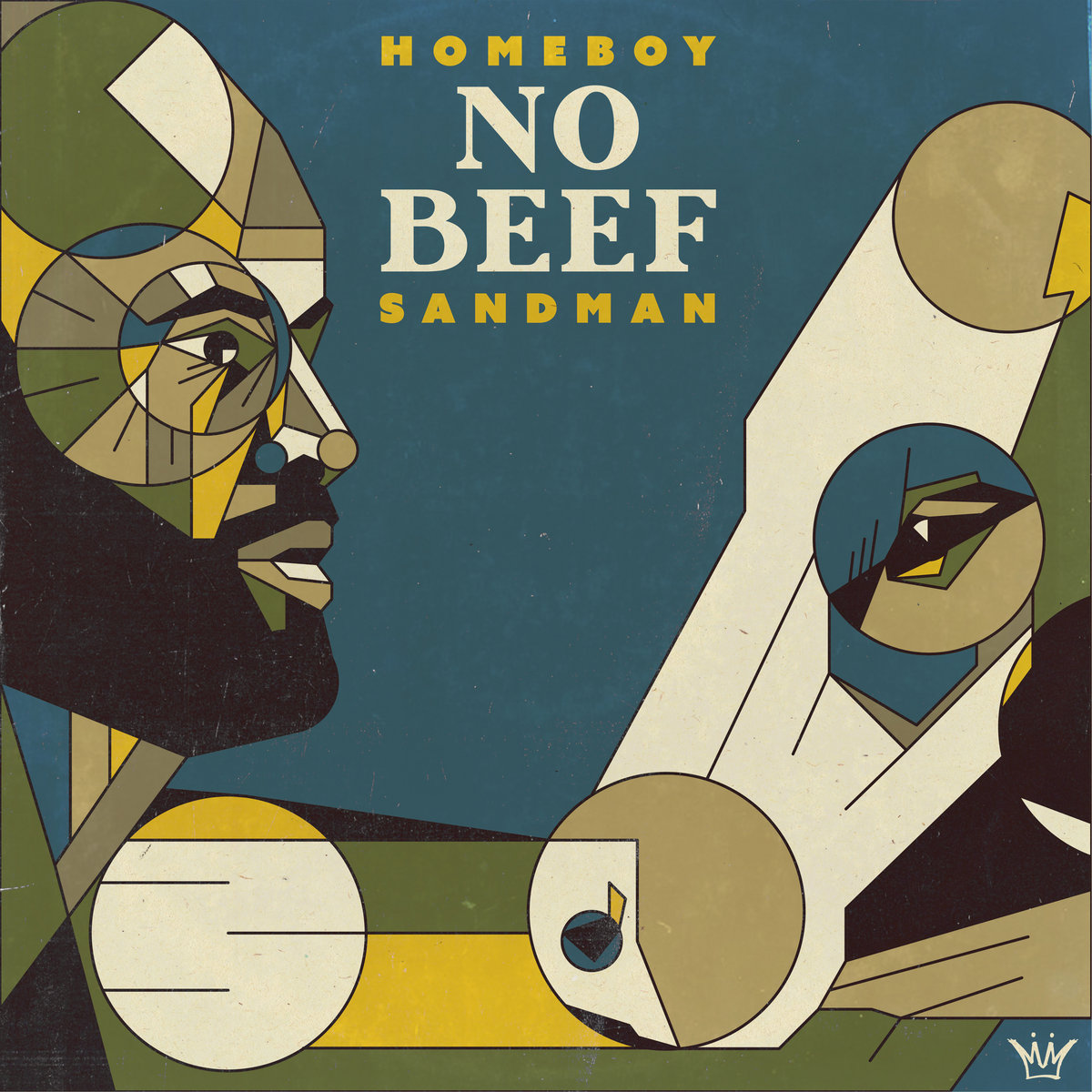 He also recently released a new
Lice
collaboration with
ASEOP Rock
.
RtBE
reviewed
their
work
in the past and really dig the duo. Here is "Lice Team, Baby":