We search the murky back waters of youtube to find
full concerts
and post them to the site weekly, come back every seven days to help us celebrate
Full Show Friday's
. These shows are of varying quality and may not be here for long so enjoy them while you can...As always, please support the artist every which way, but especially by seeing them live (if they are still playing). This week...
Eels
!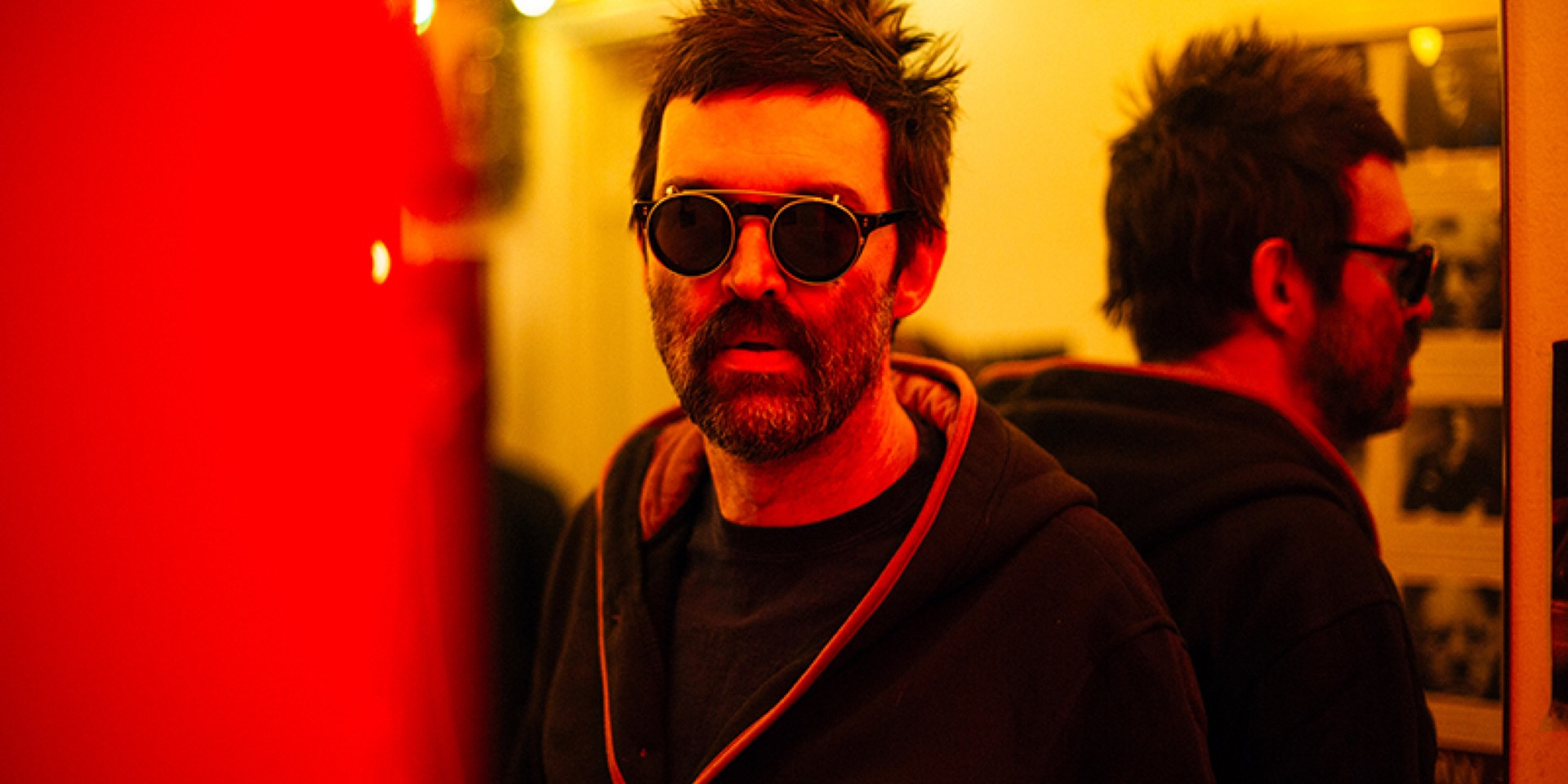 This week we focus on Eels show from Pukkelpop from 2019. A cool set with lots of covers tossed in. Pro shot, Pro sound, full setlist below. Enjoy!
1:15
Out in the Street (The Who cover)
4:00
Raspberry Beret (Prince cover)
7:41
Bone Dry
11:04
Flyswatter
14:04
Dog Faced Boy
18:29
That Look You Give That Guy
24:07
Prizefighter
27:12
My Beloved Monster
31:46
Little Joe!
33:28
Today Is the Day
36:27
Novocaine for the Soul
40:27
Souljacker, Part I
45:27
I Like Birds
47:47
Fresh Blood Fresh Blood
53:40
Love and Mercy (Brian Wilson cover)
58:07
The End (The Beatles cover)