Hey all, got a new review up @glidemag which you can read Right C'here!!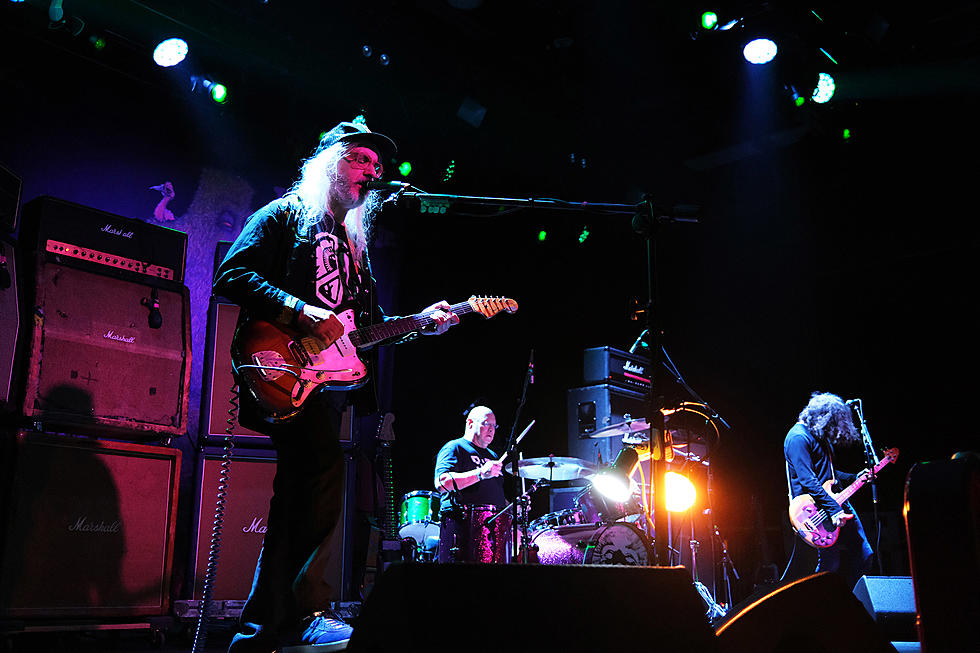 It is of Dinosaur Jr's live set from 11/20/21 at Brooklyn Steel.
One of RtBE's Personal Favorites, Dino just keeps rumbling and sounding great. I must have wrote "heavy" in my notes of the show nine times, they were loud and proud on Saturday.
Support the artists, read the review and peep some video below: