Hey all, got a new review up @glidemag which you can read Right C'here!!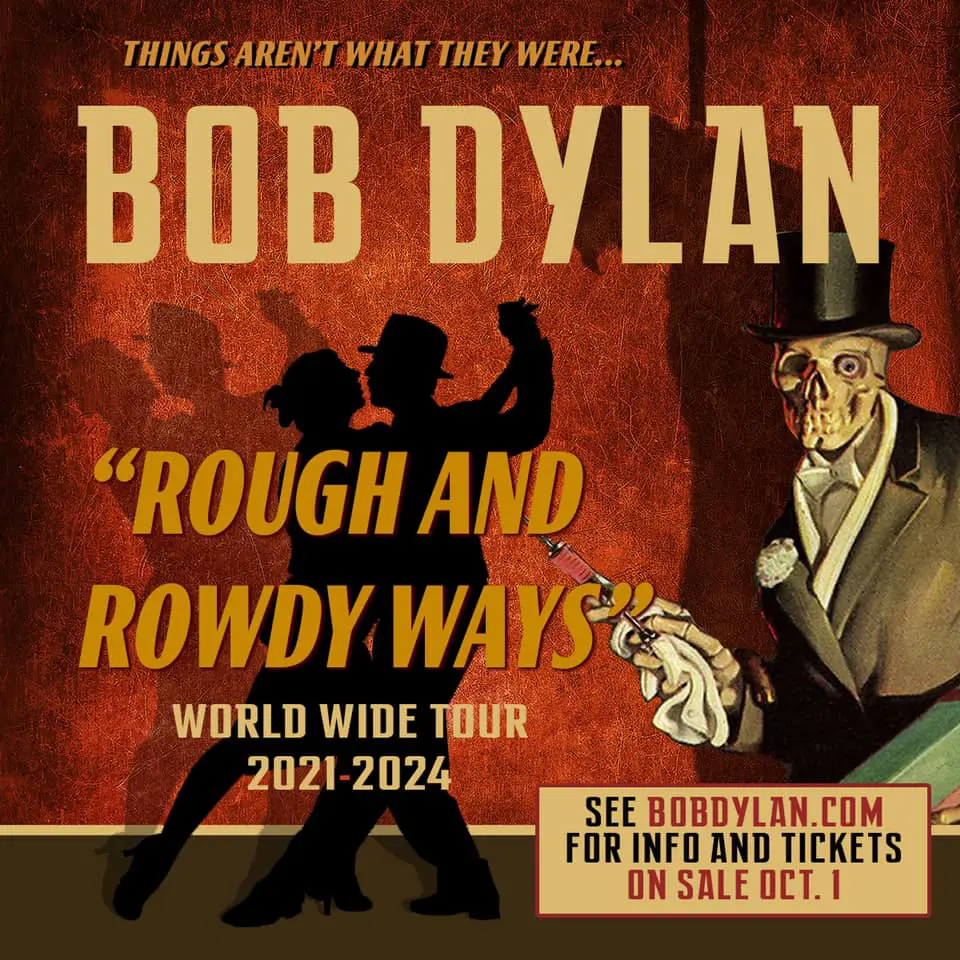 It is of Bob Dylan's live show on Friday night 11/19/21 at the Beacon Theater in NYC.
RtBE are huge Dylan fans and the last few pre-pandemic concerts of his we caught were some of the best we ever saw. That said, this show was focused on Rough and Rowdy Ways and that is not our favorite release of his hence this wasn't our favorite show, but it is Bob and there are always a few great moments.
Support the artist, see him live, read the review and listen to a bootleg of the show below: