The Magnolia Beacon
The Tim Robbins Sessions
*** out of *****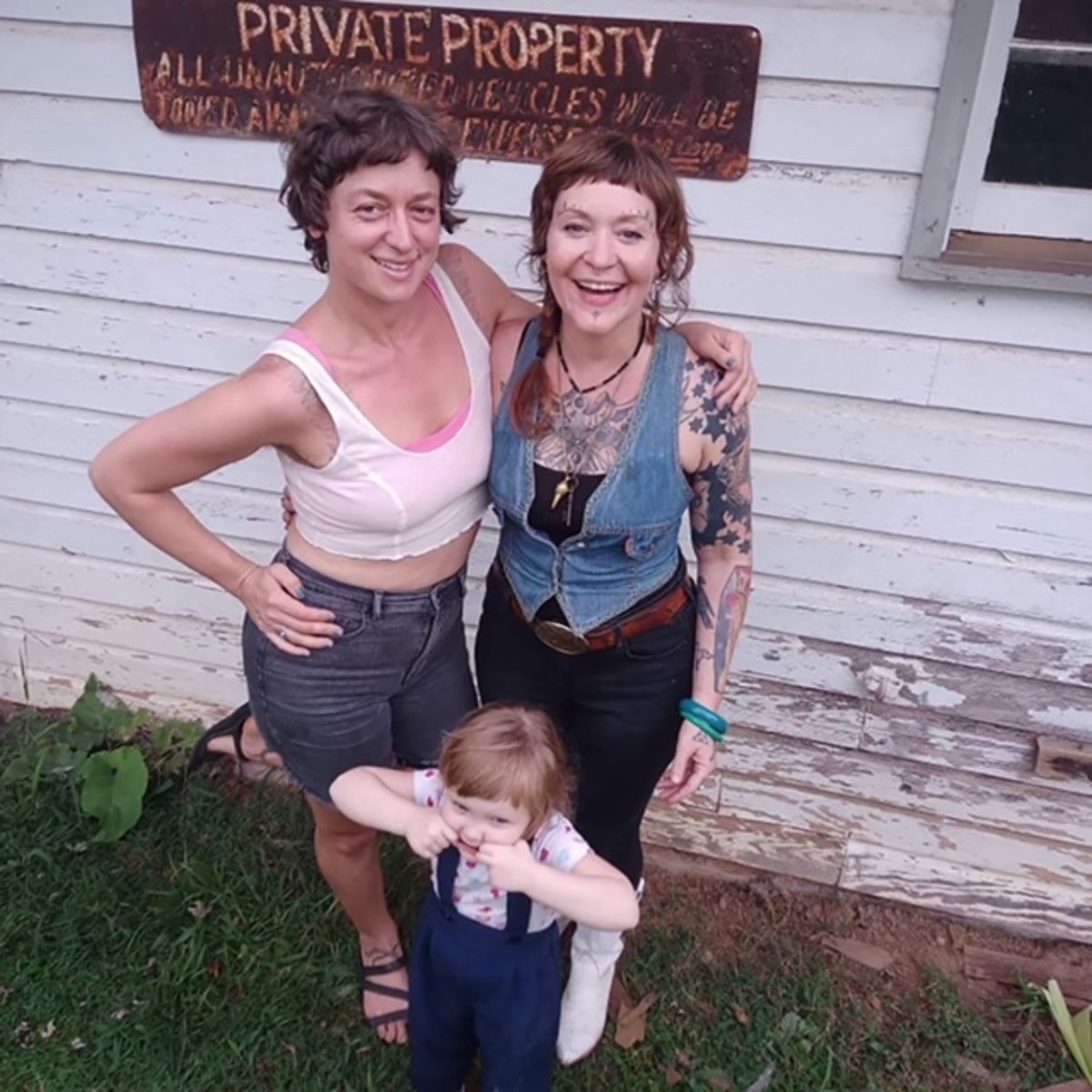 Back in 2011 Erika Lewis and Meschiya Lake were busking and singing around town in New Orleans, delivering originals, performing old jazz numbers and providing gorgeous backing vocals for Ryan Scully and the Rough Seven.
During these halcyon times the duo, along with some supporting musicians (David Young-cello, Ian Cooke-violin, Dan Cutler-bass, Mike Voelker-percussion) laid down an acoustic session at Tim Robbins New Orleans apartment. Until late this year the session was completely forgotten but the files were then found by Young and mastered by Russell Welch for release as The Tim Robbins Sessions.
The recording is uneven at points, but the session is an excellent capturing of Lake and Lewis powerful vocals harmonizing. The opening soaring wail of "Hey Though I Wander" sets the tone as the country strum follows the duo. The vocals are the clear highlight as all of the songs stay in a Gothic-folk vein with long running lyrics and choruses.
The lone cover of a Luke Allen song, "Nativity" is about cocaine mistresses and judgement day while the haunting "Demons are Bold" dances on the air. The violin and cello work really stand out for "Terrible Trembles" while the upbeat strums add a gypsy curse on top of "That Same Cold Wind". The forlorn "In Your Eyes" end with a cop siren wailing just out of scene in a fun found sound way while the record wraps up with "High Topped Mountain" as Lewis and Lake sing about secrets you'll never know.
This timeless ghost-folk style runs throughout The Tim Robins Sessions as Lake and Lewis (The Magnolia Beacon) deliver eight tracks of moving vocals, haunting tales and acoustic majesty. An excellent resurrection of a lost session and cool check in on some of New Orleans great present day vocalists.
________________________